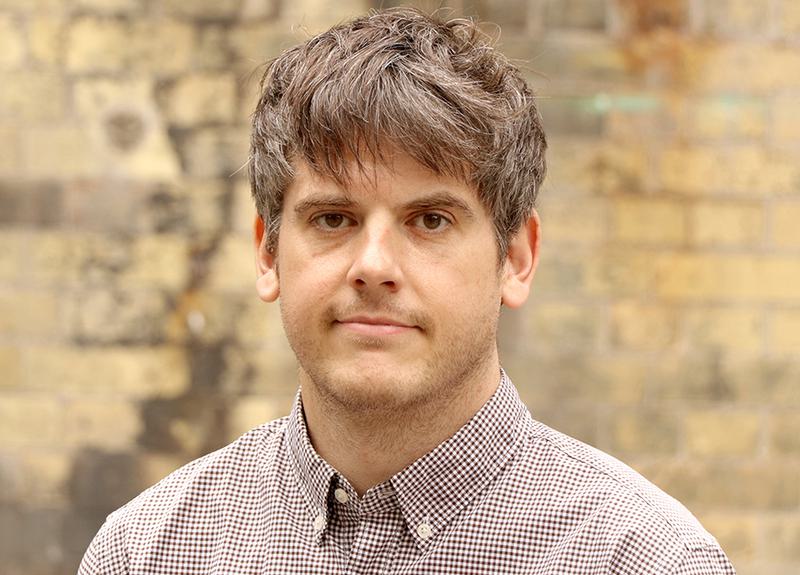 John Wilkinson
Senior Planner
John is a chartered town planner whose experience spans planning and community development. He has worked in research as well as advising local community organisations about how the planning system functions.
On behalf of government John has provided technical planning advice to local government, the private sector and to charities. He is motivated to ensure stakeholders are able to make key decisions with a full understanding of the context. Often assisting at the conjunction between emerging policy and development management.
He is familiar with the evidence which feeds into statutory planning policy and has produced and commented on such evidence, ensuring that it is robust and proportionate for the policy it supports.
John is one of DLUHC's Neighbourhood Planning Champions, who across England share their expertise about neighbourhood planning with those producing plans.