Creating work
that we believe in.
Tibbalds Planning and Urban Design is majority owned by an Employee Ownership Trust, which means that the success of the business is in the hands of its employees.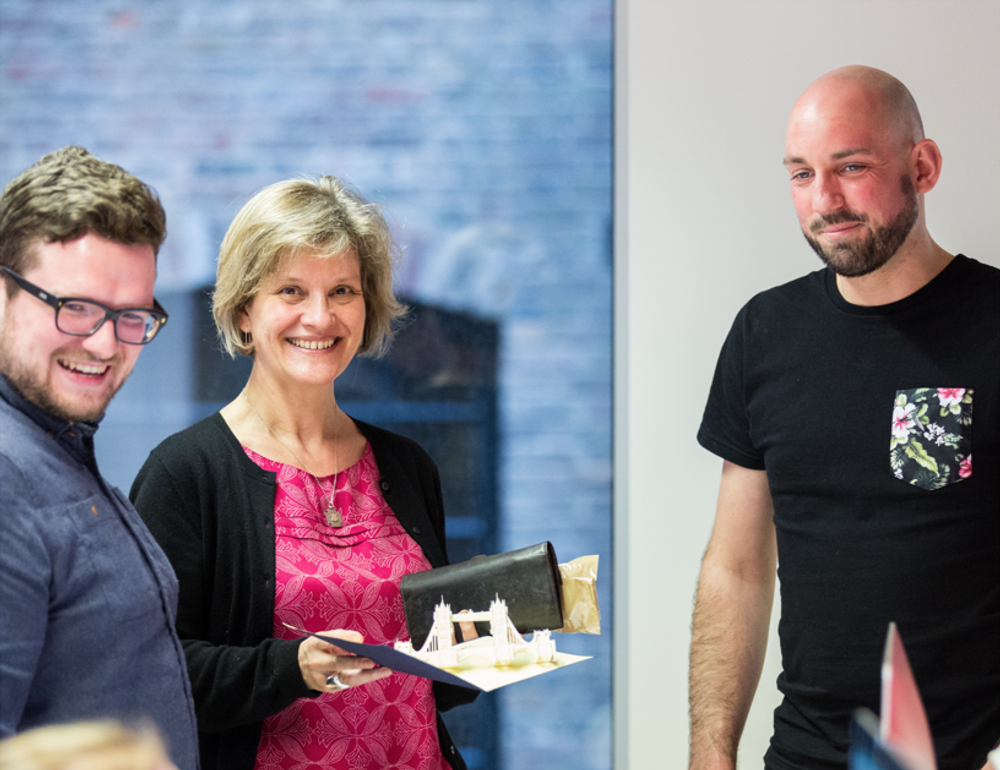 Being employee-owned ensures employees benefit from our successes.
It means Tibbalds benefits from having a community of people who are positively engaged with all aspects of the company. It ensures that the work we produce is of the highest quality, meeting the needs of our clients and our team, and ensures our business remains successful.
Tibbalds values its independence and the range of varied and interesting projects we undertake. Maintaining control of our own path and our ethos is what keeps us distinct and special.