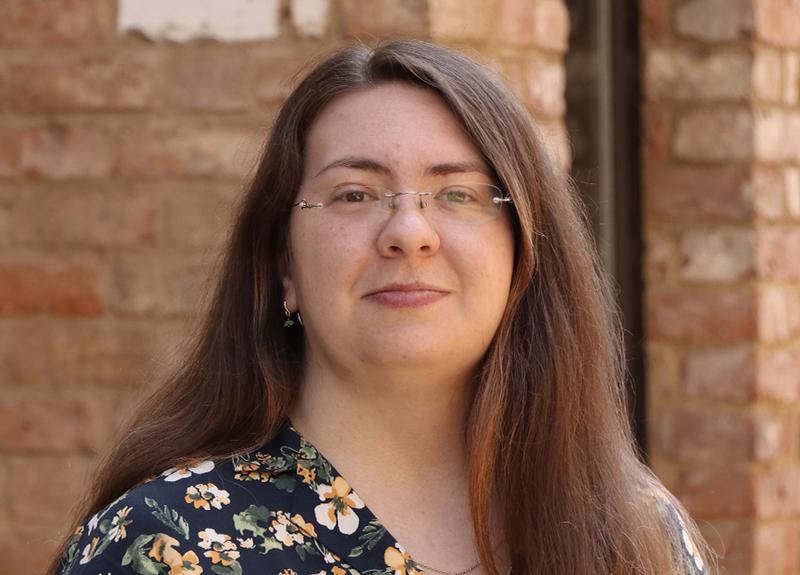 Danielle Leigh
Graphic Designer
Danielle provides vital support to the graphics team and office. Her enthusiasm, dedication and approachable personality are of great benefit to our team and external clients.
A graphic designer, she enjoys finding the best solutions for producing effective tender submissions and project documents, clear graphics, illustration and a range of other promotional and visual material.
Danielle is always keen to find inspiration from a variety of experience and different aspects of design to create materials with people in mind. She has a love for drawing and painting, and enjoys expanding her skillset by learning a variety of crafts. She has worked in secondary schools teaching children how to create comic books. She is currently sharing her knowledge in the office in our Art and Wellness sessions.