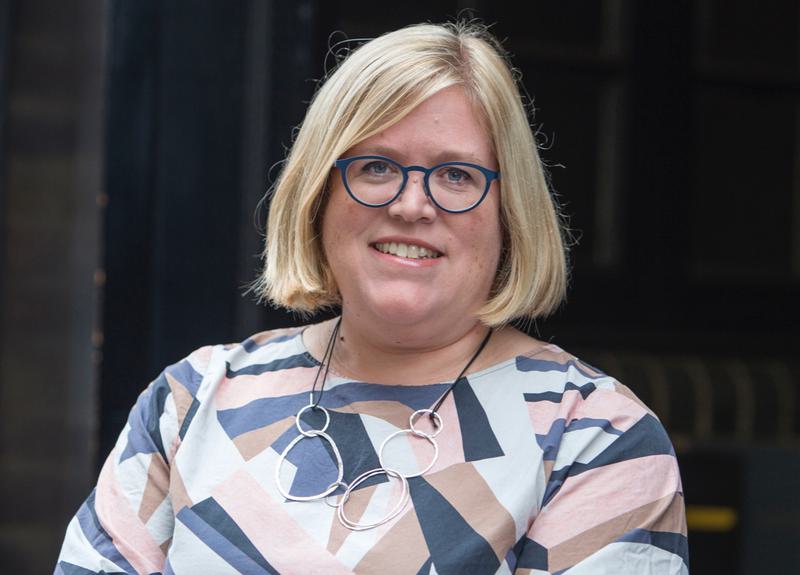 Hilary Satchwell
Director
From masterplan concepts to detailed design, Hilary is passionate about good placemaking and promoting high quality design that works for the people that will use it.
Her contribution to design quality is reflected in her role as Mayor's Design Advocate, Trustee of Design South East and her commitment to share her knowledge and experience at conferences, seminars and events.
She identifies barriers to delivery and brings clarity, experience, understanding and common sense - getting to the heart of what is required – and advising teams so that they can develop solutions that directly respond to the challenges of each individual project.
An urban designer and architect by training, Hilary excels at working in challenging urban environments to achieve award-winning results under tight timescales. To do this she combines creative thinking and problem solving with the ability to unite people behind a common goal and create momentum on complex and often sensitive projects.