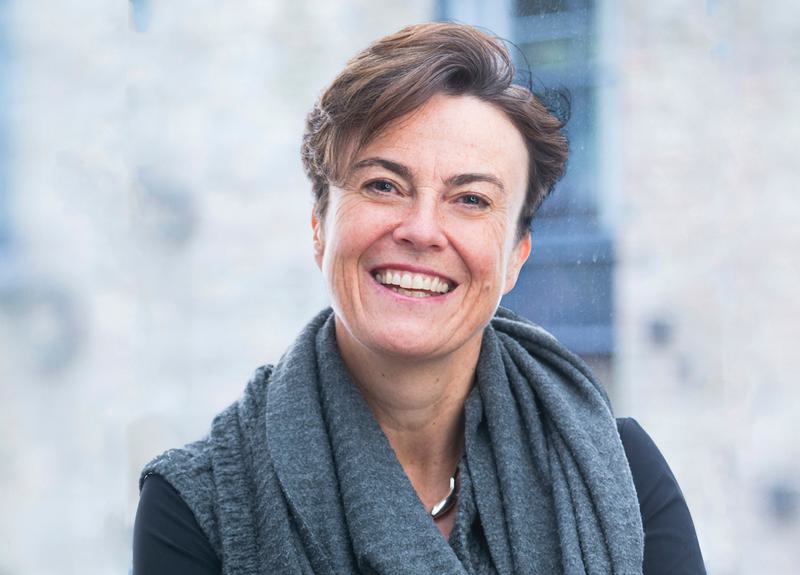 Jennifer Ross
Consultant
Jennifer is a driven and tenacious town planner with over 30 years of planning and urban design consultancy experience. She is a passionate advocate for good planning who has led a rich and diverse mix of high-profile projects for a variety of private sector clients, local authorities and government agencies. A key focus of Jennifer's work has been on developing and steering a wide range of residential, commercial and mixed use developments through all stages of a development planning project.
Jennifer combines her planning work with her enthusiasm for cycling. This resulted in VeloCity, a strategic vision that solves some of the most critical issues facing the countryside today and the winning proposal for National Infrastructure Commission's ideas competition.
Jennifer's ambition to create more sustainable places drives her thinking. She has been an active promotor for diversity in our industry, not least as a founder of 'PedElle' an annual charity cycle ride for women in the property industry that creates a unique team effort and forms friendships for life.