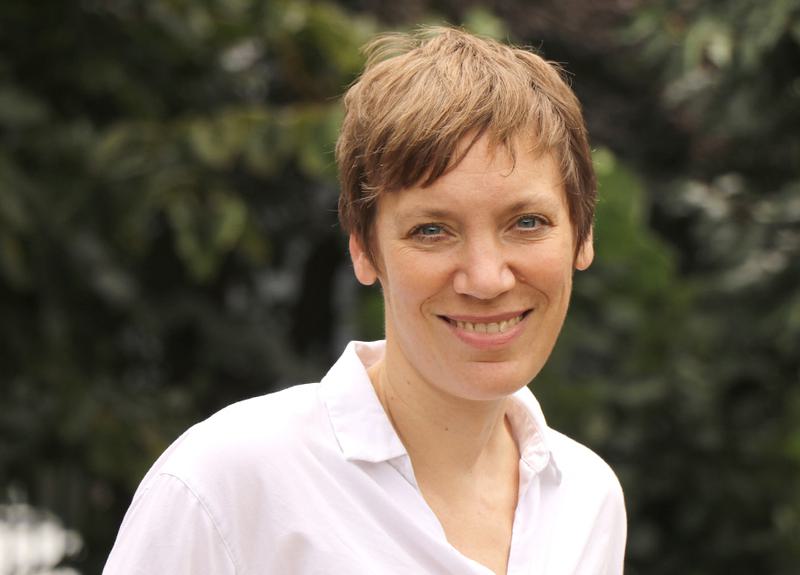 Katja Stille
Director
Katja brings new thinking to each project, with a focus on strategic definition, upholding good design and placemaking principles and unlocking issues around delivery. Above all, she is a trusted adviser to her clients, a 'go to' problem solver who understands and cares about the fine detail of every project, what it needs and how she can help.
As an experienced urban designer Katja works collaboratively across professional boundaries and seeks to unlock the issues that prevent us from delivering good design and placemaking. Her work incorporates principles of health and well-being from early masterplanning stages through to design codes and delivery.
Taking time out to explore the world on bicycle helps Katja to put our work into perspective and continually seek ways to improve what we do.