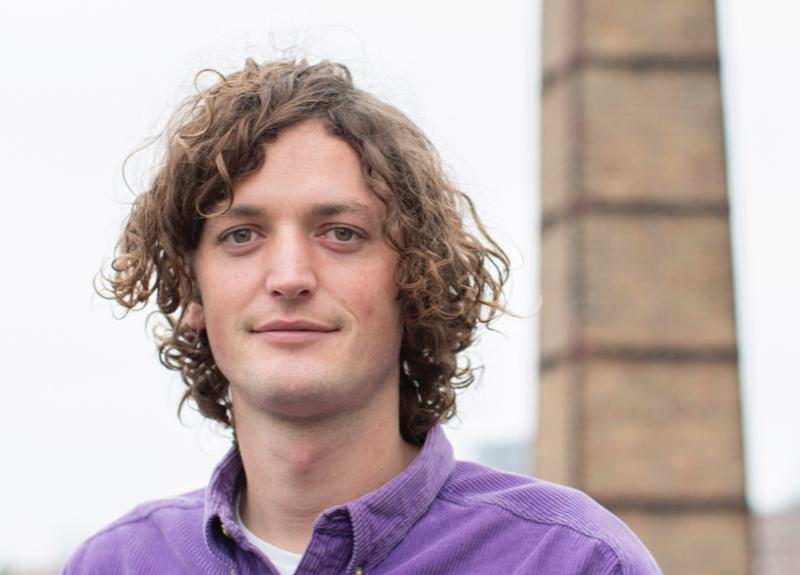 Neil McKenna
Senior Planner
As a Senior Planner Neil brings an enthusiastic, hopeful and conscientious approach to projects, identifying and understanding key interests and issues and balancing these with the strategic objectives.
Neil is leading on Tibbalds' work to address the climate emergency and to measure the broader sustainability impact of the practice's work, exploring the application of the UN SDGs and Doughnut Economics.
He has a particular interest in connecting with local communities and those impacted by development, encouraging people to think about the built environment and how they can instigate change to challenge the status quo. This enthusiasm for genuine engagement has led him to Leeds where he has embarked on studying for a PhD alongside his role at Tibbalds. His research explores community-led housing; what works and how groups come together to enable collective decision-making and promoting social justice. Aside from helping to create people-led places, Neil also enjoys spending time outdoors as well as listening to, producing and playing music.