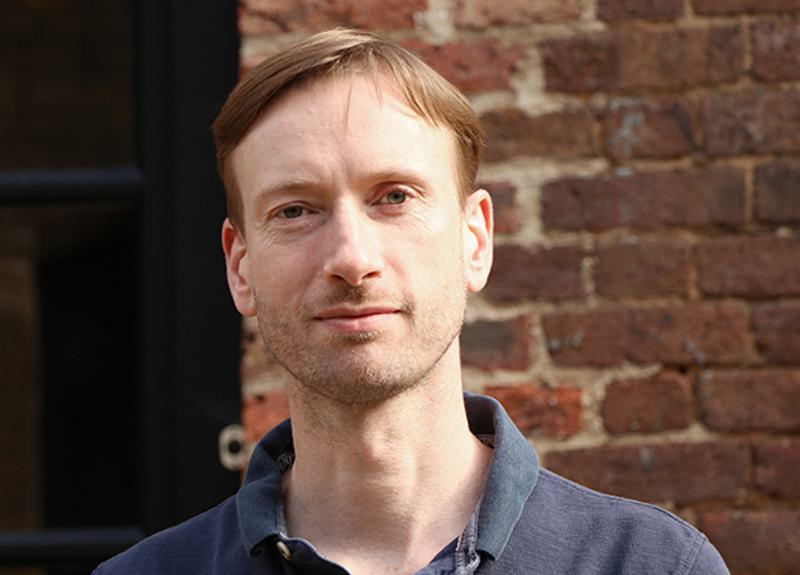 Robert Nottingham
Graphics Manager
As Graphics Manager Robert enjoys being responsible for a varied workload and producing high quality outputs for wide range of clients. He has a keen eye for detail, ensuring all visual material reflects Tibbalds' core values and is produced to the highest standard.
Robert has over 20 years graphic design, desktop publishing, illustration and CAD experience. His qualifications and experience in Urban Design are also of great value to the quality and success of our work.
Robert's tenacity and commitment to deliver what the team and our clients need is reflected in his excitement for keeping up to date with latest developments in technology and software, ensuring Tibbalds can provide the best quality outputs.