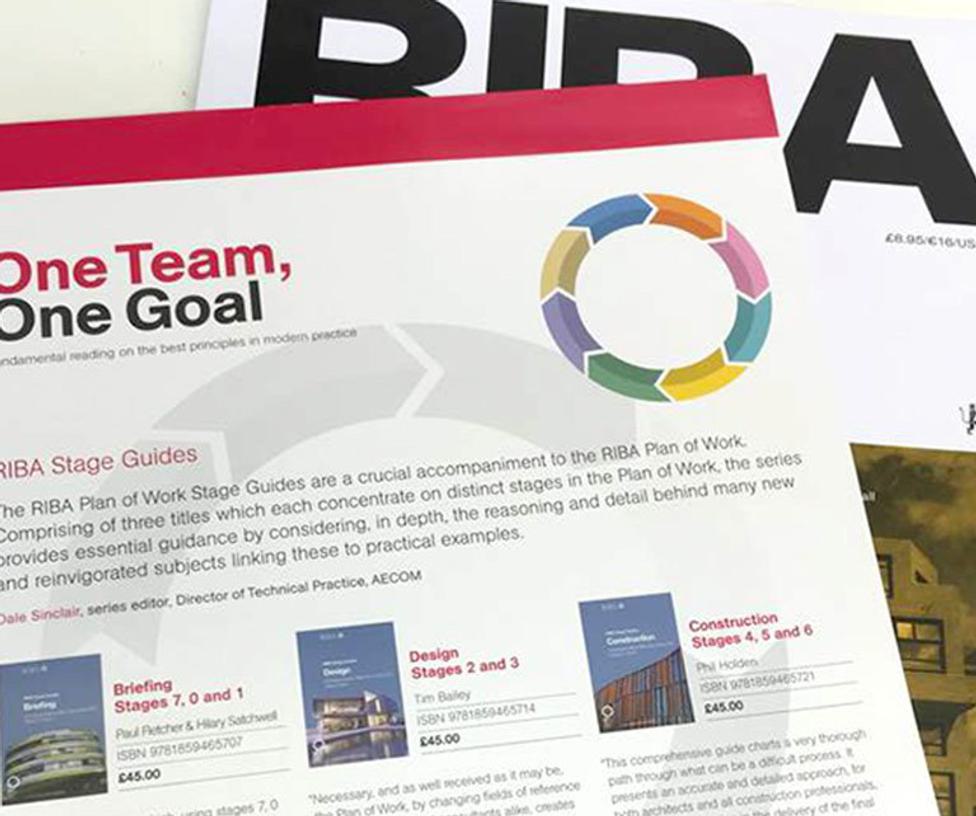 Better briefing, better outcomes – New book published by RIBA
A key principle of the RIBA Plan of Work is that through better briefing and by working through the project stages sequentially, better buildings can be created and much of the risk around poor delivery and poor performance taken away.
Tibbalds' Director Hilary Satchwell has been writing a book about the briefing stages of the Plan of Work for RIBA Publications.
Published this autumn, Briefing adds detail to Stages 7, 0 and 1, focussing on how projects can achieve better outcomes and, put simply, perform as well as possible in use.
Co-authored with Paul Fletcher, the book includes practical guidance on working through the early stages of the Plan of Work, including issues to consider at each stage and breaking down tasks into understandable and deliverable elements. Its content has been strongly informed by Hilary and Tibbalds' work at the early stages of projects, in project briefing and visioning, and in ensuring that projects are taken forward on a sound basis and with a strong focus on high quality, deliverable buildings and places.
Anyone who received the RIBA Journal in October will have seen a flyer about the book. It is currently on special offer with the other books in the series covering RIBA Stages 2-3 Design and RIBA Stages 4-6 Construction. Click here to view.
Hilary is also talking about Briefing at the RIBA Guerrilla Tactics conference on Wednesday 11th November 2015. Click here to view details or to book a place.
If you would like to talk to Hilary or another member of the team about briefing for projects or about the Plan of Work please get in touch.
Related Updates
Stay In Touch
Sign up to our Newsletter
Subscribe to our newsletter to receive updates about making people friendly places.