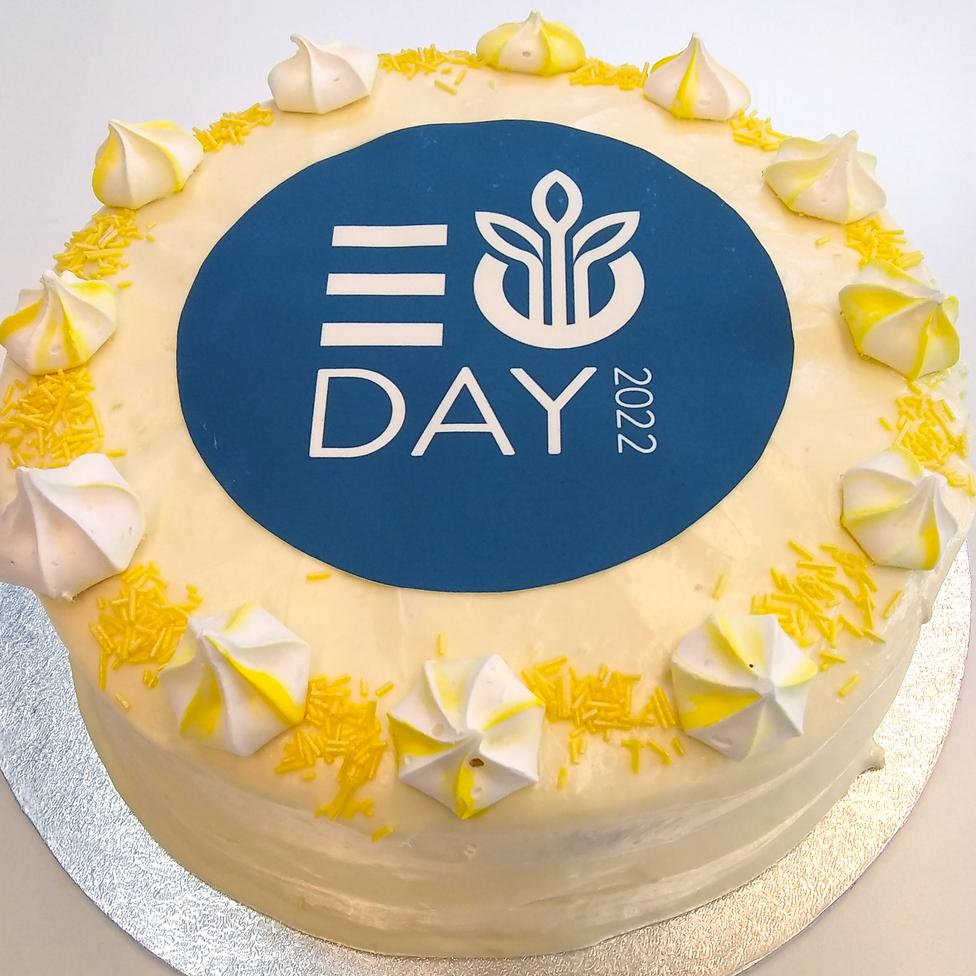 Celebrating EO Day 2022!
We are celebrating Employee Ownership Day 2022 today!
We are celebrating Employee Ownership Day today! EO Day is the national celebration of employee ownership and a major opportunity to raise awareness of the economic benefits and positive impact the sector has on the UK economy.
Today we took part in the Employee Ownership Association's social media campaign to promote this year's 10th annual EO Day with the hashtag #GrowEO! You can find out more here.
Tibbalds is majority owned by an Employee Ownership Trust, first establishing our EO status in 2013. At Tibbalds, we believe that the success of our business and the quality of our work comes from having a team of people that is positively engaged with all aspects of the company. As an employee owned company, Tibbalds wants to ensure that its employees benefit from its successes and are involved in how the business runs and is operated.
A special shout-out is necessary to Konditor and Cook, who as well as being Employee Owned, have also supplied our official EO Day 2022 cake!
Related Updates
Stay In Touch
Sign up to our Newsletter
Subscribe to our newsletter to receive updates about making people friendly places.