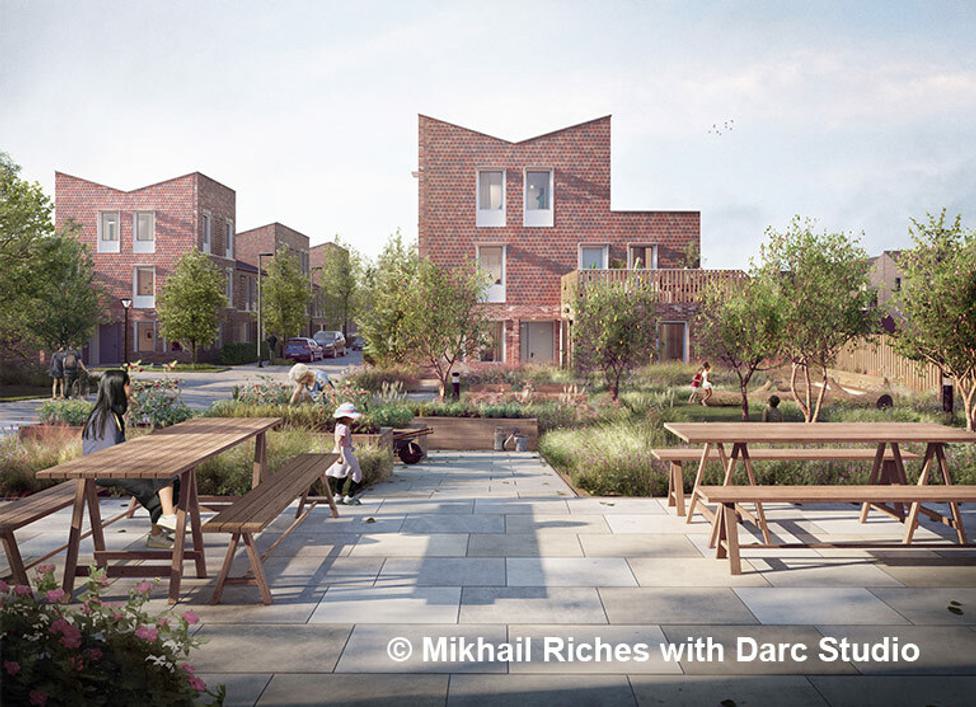 City of York Council Housing Delivery Programme wins RTPI and Planning Awards!
Tibbalds is thrilled to announce that The City of York Council Housing Delivery Programme has won the Planning Awards 2022 'Award for Best Housing Scheme (Fewer Than 500 Homes)' category. It has also been highly commended in the 'Award for Design Excellence' category. This follows the Programme winning the Yorkshire RTPI Awards for Planning Excellence 'Plan Making' category earlier this week.
The City of York Council's Housing Delivery Programme was produced by Mikhail Riches with Tibbalds, Civic, LEDA, Urbed, Warm, ImaginePlaces and Turner & Townsend.
The City of York Housing Delivery Programme is developing homes on council owned sites across York. Tibbalds Planning and Urban Design have previously secured planning permission for new homes at the Duncombe Barracks and Burnholme sites. This week, the City of York Planning Committee resolved to grant full planning permission for the Ordnance Lane site. This latest development will deliver a further 85 homes as well as community and commercial spaces and public realm.
The ability to bring forward new housing in York has been constrained for years and this Delivery Programme is an ambitious and direct approach taken by the local authority. New housing will come forward that not only meets the need for market and affordable housing, but which will enable people to live healthy and sustainable lifestyles.
All three sites will be built within the context of the climate crisis. Homes will be built to Certified Passivhaus standards and the residential developments are net zero in operational carbon. Each site will be a low-car development which aims to improve the health and wellbeing of residents, whilst promoting a low carbon lifestyle. Multi-generational homes will provide accommodation for people of mixed ages, including those who may be vulnerable to loneliness and isolation and would benefit most from having a supportive and neighbourly community.
Tibbalds have led on pre-application engagement and negotiation of the applications. We look forward to continuing our work with the City of York, Mikhail Riches Architects and the team to deliver these sites and future innovative schemes.
The Project has been praised in an article in The Guardian, asking if the rest of the UK will catch up with this - Britain's biggest zero-carbon housing project.
Related Updates
Stay In Touch
Sign up to our Newsletter
Subscribe to our newsletter to receive updates about making people friendly places.