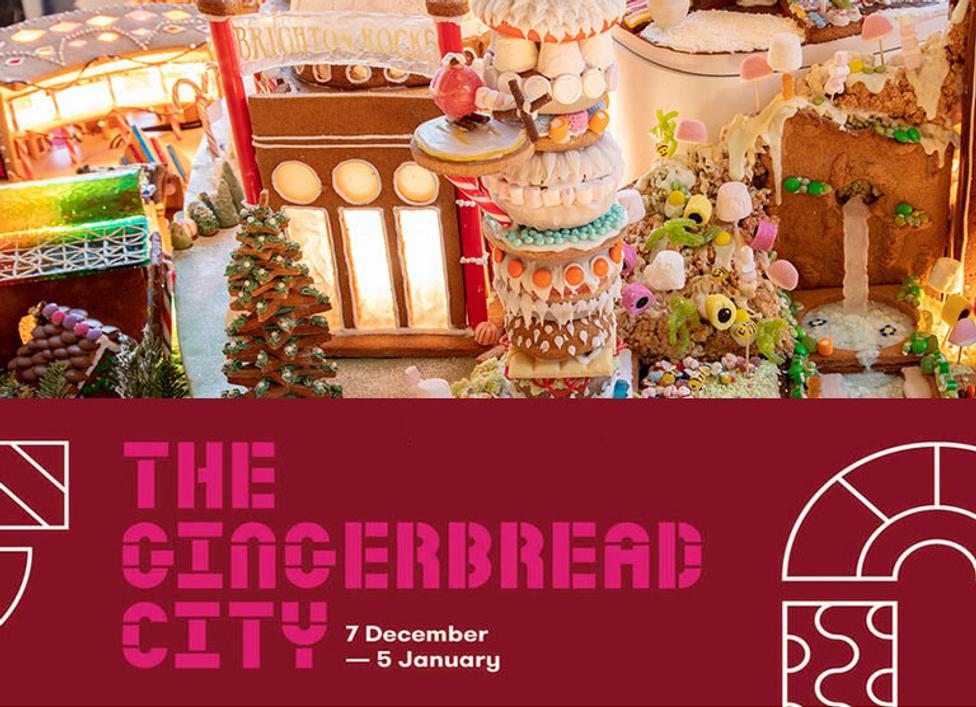 Gingerbread City 2019 at Somerset House
Hosted by the Museum of Architecture and masterplanned by Tibbalds, this year's Gingerbread City at Somerset House is shaping up to be the best one yet. The Gingerbread City brings together the gingerbread creations of architects, designers, urban planners, engineers, and landscape designers with the aim of connecting the public with architecture in a festive exhibition.
This year's theme is 'Future Transport' seeking to create a city that is inclusive, easy to navigate and sustainable whilst encouraging a healthy active lifestyle amongst its residents.

Now in its fourth year, Gingerbread City is an annual celebration of place. Its aim is to connect the public with architecture and encourage people who don't normally spend much time looking at their environment to think more about the kind of places they live, work and play in, how these are created and how they impact on us all.
This year the exhibition is being held at Somerset House, Strand, London, WC2R 1LA, from 7th December 2019 – 5th January 2020.
More information and tickets to the exhibition at Somerset House are available via the Somerset House website.
This year's exhibition will include a shop and a series of daily family-friendly gingerbread house-making workshop sessions which can be booked here.
Related Updates
Stay In Touch
Sign up to our Newsletter
Subscribe to our newsletter to receive updates about making people friendly places.