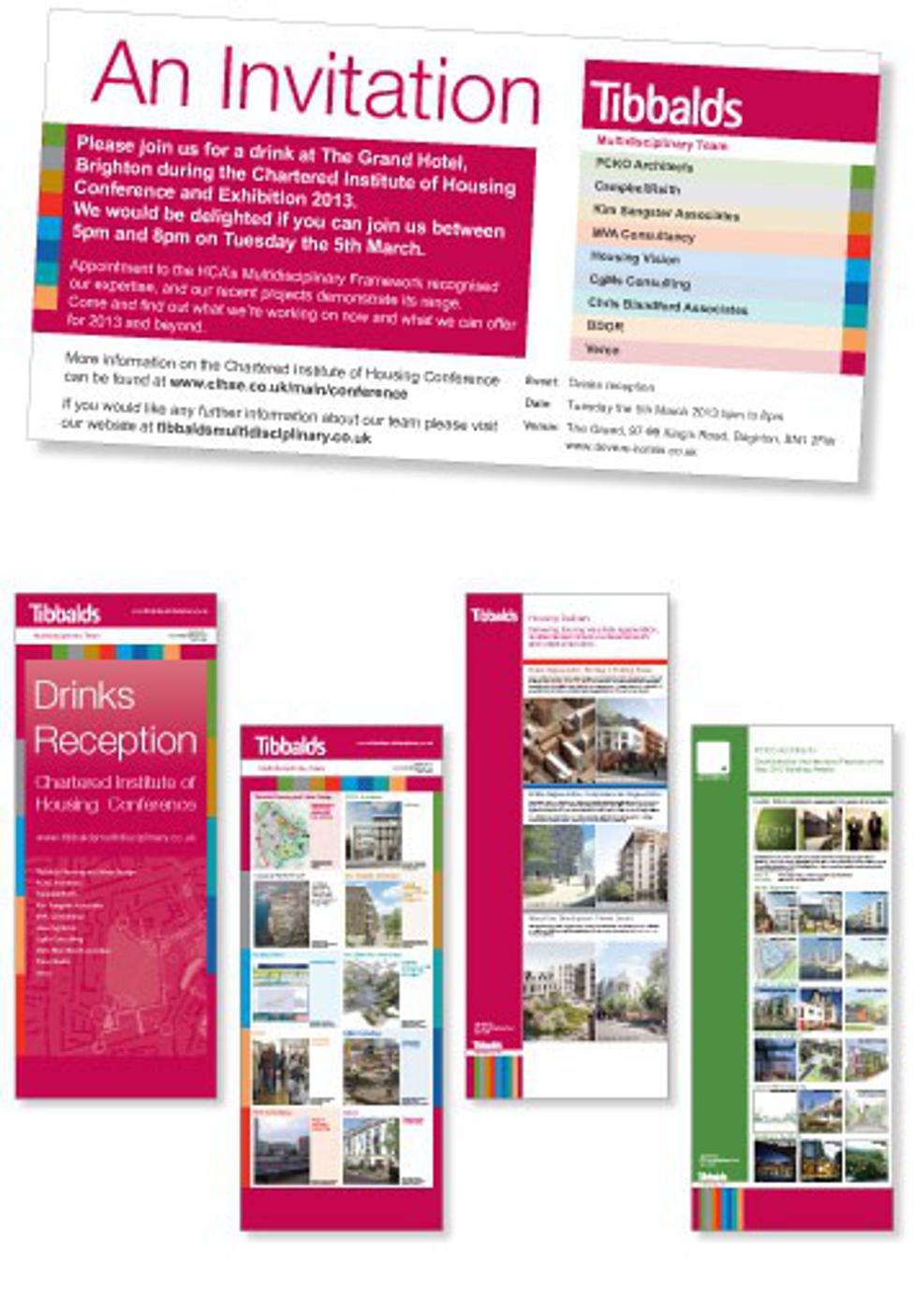 HCA Drinks Reception 2013, Brighton
Our HCA appointed Tibbalds Multidisciplinary Team will once again be hosting a drinks reception at this year's Chartered Institute of Housing Conference and Exhibition 2013. Our team of representatives will be happy to discuss how the HCA Framework Panel can help a range of organisations with procurement. We would be delighted if you can join us for a drink or two between 5pm and 8pm on Tuesday the 5th March 2013, at The Grand Hotel, Brighton.
If you would like to come along and join us or require further information about this event or our team, please contact Tibbalds: Telephone 0207 089 2121 or email mail@tibbalds.co.uk
Venue details: The Grand, 97-99 King's Road, Brighton, BN1 2FW.
More information on the Chartered Institute of Housing Conference can be found at www.cihse.co.uk/main/conference
Related Updates
Stay In Touch
Sign up to our Newsletter
Subscribe to our newsletter to receive updates about making people friendly places.