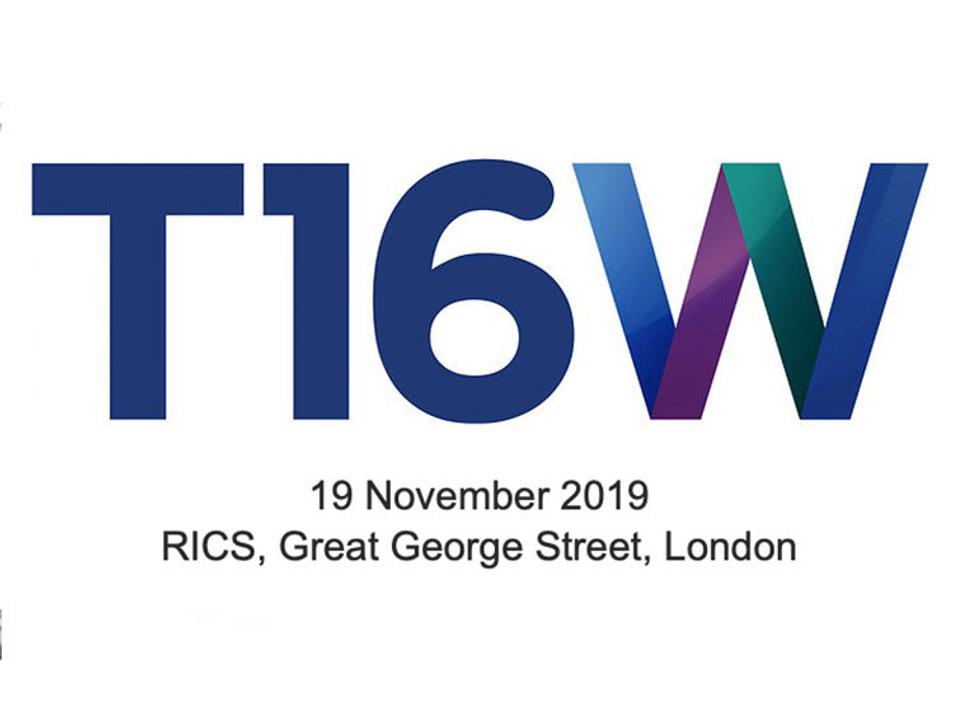 Hilary Satchwell, Director at Tibbalds, to talk at T16W seminar
Hilary will be speaking at the Alliance of Construction Networks (ACN) seminar 'T16W', on 19th November 2019, at RICS, Great George Street, London.
The T16W seminar is an opportunity for people from different design and construction backgrounds to share their views on a related subject of their choice.
Hilary's topic is "Behind the façade: How good places get built and what went right to get there."
The ACN seeks to provide sector specific networking and knowledge sharing through regular monthly breakfast events held at the RICS in London.
Tickets to attend the seminar are available here, along with more information about the seminar, its speakers and topics.
Related Updates
Stay In Touch
Sign up to our Newsletter
Subscribe to our newsletter to receive updates about making people friendly places.