Written by
Tibbalds
The London Cycling Campaign is 40 this year, and Richard Crutchley, Associate at Tibbalds, was asked to contribute to the special anniversary edition of their monthly magazine, London Cyclist, on the theme of the next 40 years in London. Whilst London has major problems to resolve, doesn't it all come down to a sense of place?
It's hard to think about London in 40 years' time without first being drawn to issues the city is currently facing. London has some significant problems that need desperate resolution, not least the equitable provision of housing, the role and function of London's local, district and town centres, the privatisation of public space and the distribution of goods around the city.
My hope is that the city can retain its network of unique places with their individual characteristics and histories and my children can feel like they belong and that they have roots in it. Place often comes back to shared memories – what people did and how people use places; the events and the names that made them.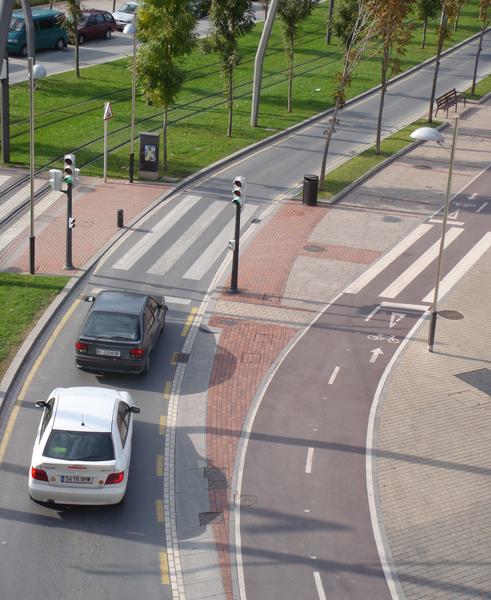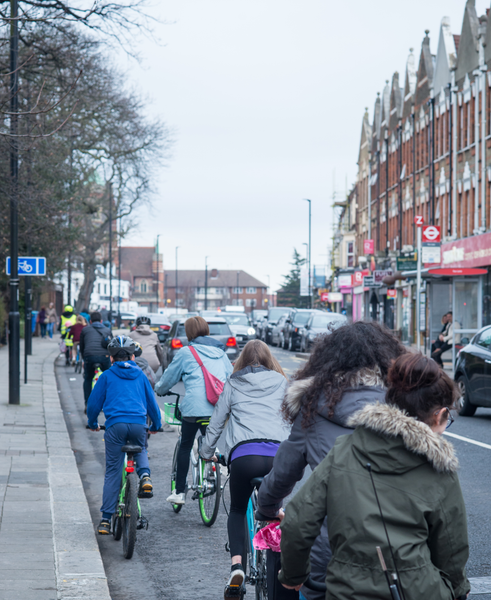 At Tibbalds, we believe that making places with people at the centre will keep the high streets relevant, can keep businesses forming and creating, can keep people interacting and gathering in the important spaces and will enable people to get to and from their local centres safely and easily using feet and, of course, cycles.
The three key principles that underpin our winning VeloCity concept (http://velocityplacemaking.co.uk) for the National Infrastructure Commission's competition for new housing in the Oxford to Cambridge Arc could apply just as well to a future London with cycling at its core.
The alternative – with bicycles as the most clean and efficient form of transport – feels instantly more attractive.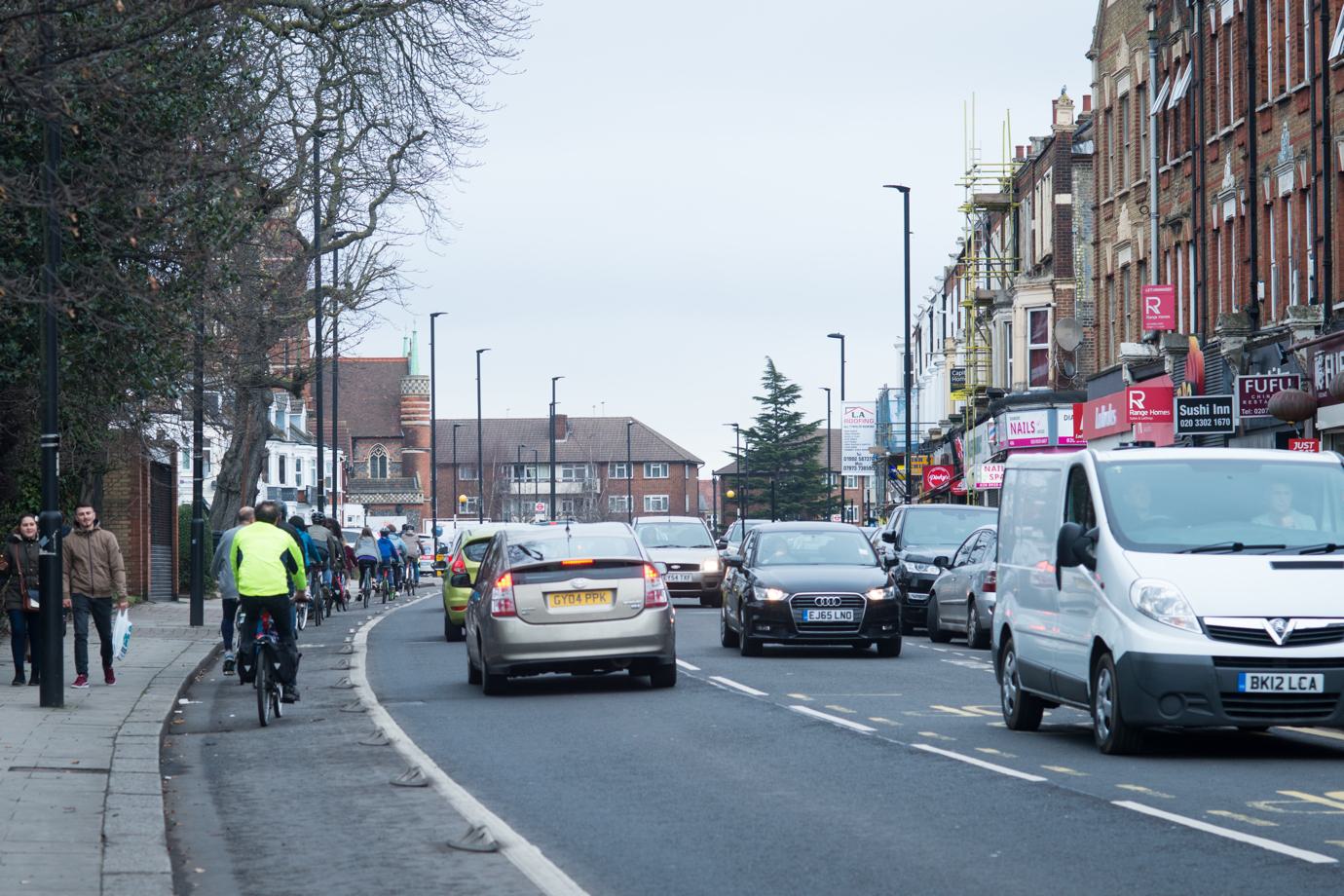 21st century communities – London is still, really, a collection of interconnected communities rather than one entity. That thinking should still be at the centre of any future transport plans.
Designing for car-free transport – air quality is a London-wide public health issue, while cost and congestion all mount up. The alternative – with bicycles as the most clean and efficient form of transport – feels instantly more attractive.
Light touch living – starting with designing out the need for consumption of resources but including a focus on renewable energy, a circular approach to water management and a high-speed fibre network that becomes a key enabler of smart resource and waste management.
Related Updates
Stay In Touch
Sign up to our Newsletter
Subscribe to our newsletter to receive updates about making people friendly places.