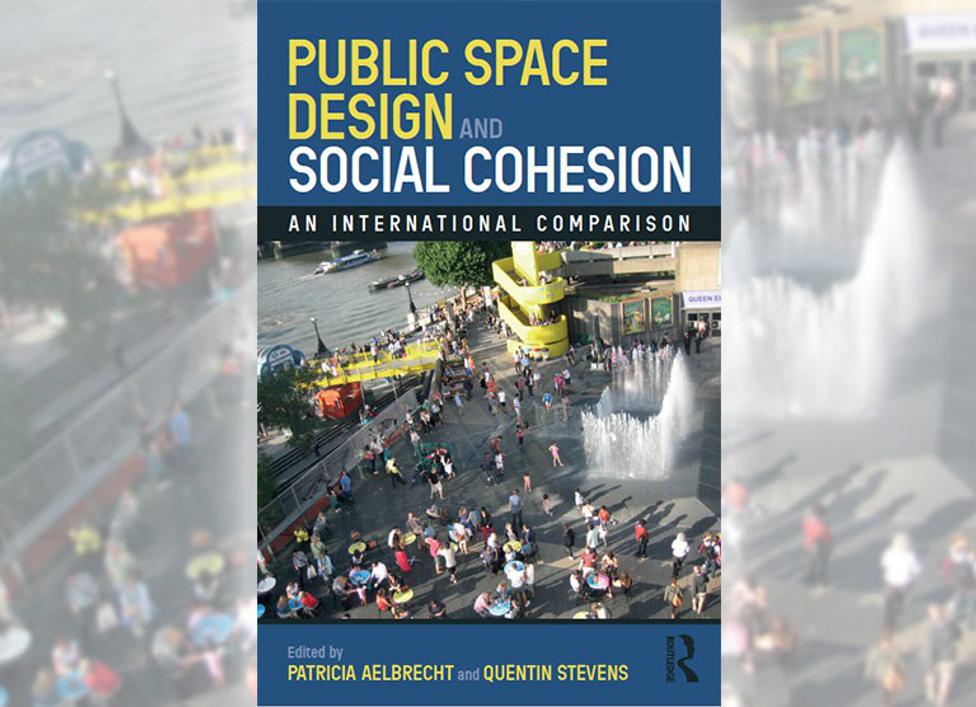 Jane Dann has written a chapter in the recently published book 'Public Space Design and Social Cohesion: An International Comparison'
Jane's chapter 'A Placemaking Approach to Estate Regeneration Projects: A Practitioner's Perspective' considers: the purposes of Estate Regeneration Projects; the relationship between Estate Regeneration and Social Cohesion; and Our Placemaking Approach to Estate Regeneration, which includes a comparison between two case study examples – a current project and one that was completed nearly 20 years ago.
The new book, edited by Patricia Aelbrecht and Quentin Stevens, brings together scholarly knowledge at the intersection of public space design and social cohesion and takes a global view on scholarly research and urban design practice in both the Global North and Global South.

Its interdisciplinary, cross-cultural analysis will be of interest to academics, students, policymakers and practitioners engaged with a range of subject areas, including urban design, urban planning, architecture, landscape, cultural studies, human geography, social policy, sociology and anthropology.
The book is published by Routledge and available from their website.
Related Updates
Stay In Touch
Sign up to our Newsletter
Subscribe to our newsletter to receive updates about making people friendly places.