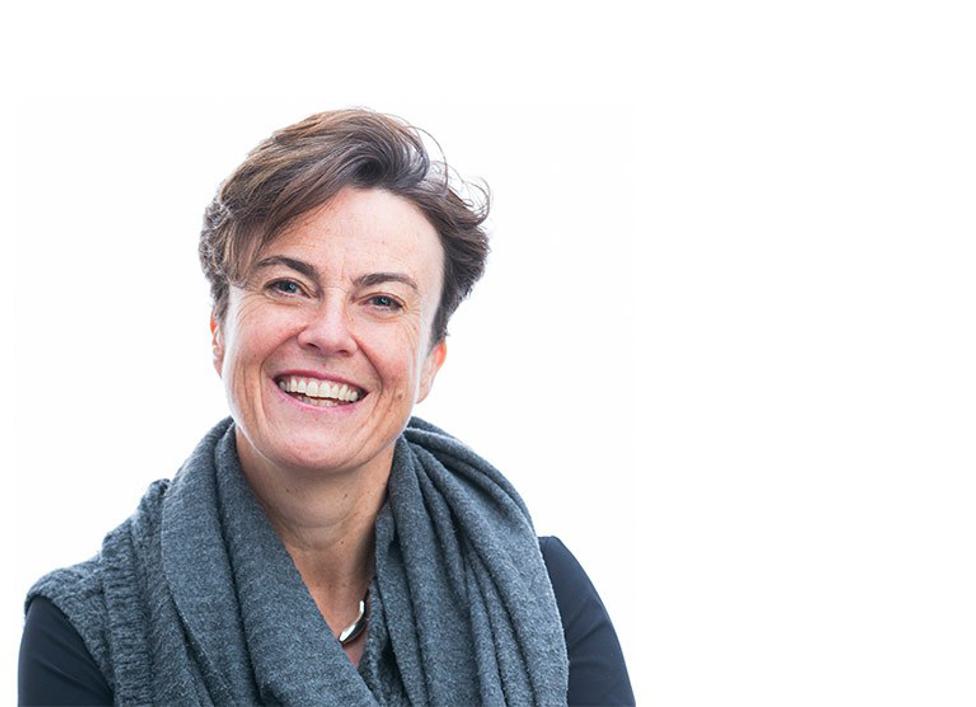 Jennifer Ross joins The Planner's list of Most Influential Women Planners 2018.
Jennifer Ross, Director at Tibbalds Planning and Urban Design, joins The Planner's Women of Influence 2018.
The Planner sought to add to their list of most influential women in planning, both nationally and internationally, as voted for by its readers. The list can be viewed here.
Its aim is to highlight the breadth, depth and quality of work that women do in planning and the built environment, once a year on International Women's Day.
The Planner defines its criteria as follows: "We're looking for the women who work in or around planning who you would consider to be influential in some way. Perhaps they have inspired you as a role model; perhaps they have compiled a substantial body of work; perhaps they have worked on important projects; perhaps they have contributed to the planning debate, either through academic work, journalism or appearances at conferences and seminars; perhaps they have risen to important/influential positions; perhaps they have helped to shape planning policy or planning law; perhaps they work on national and international campaigns that are improving understanding of and access to the built environment."
The list is crowd-sourced and reflects suggestions Tweeted and emailed to them by the public and its readers. Thus far it doesn't have a set criteria or run a nomination process – but this may change in future.
Related Updates
Stay In Touch
Sign up to our Newsletter
Subscribe to our newsletter to receive updates about making people friendly places.