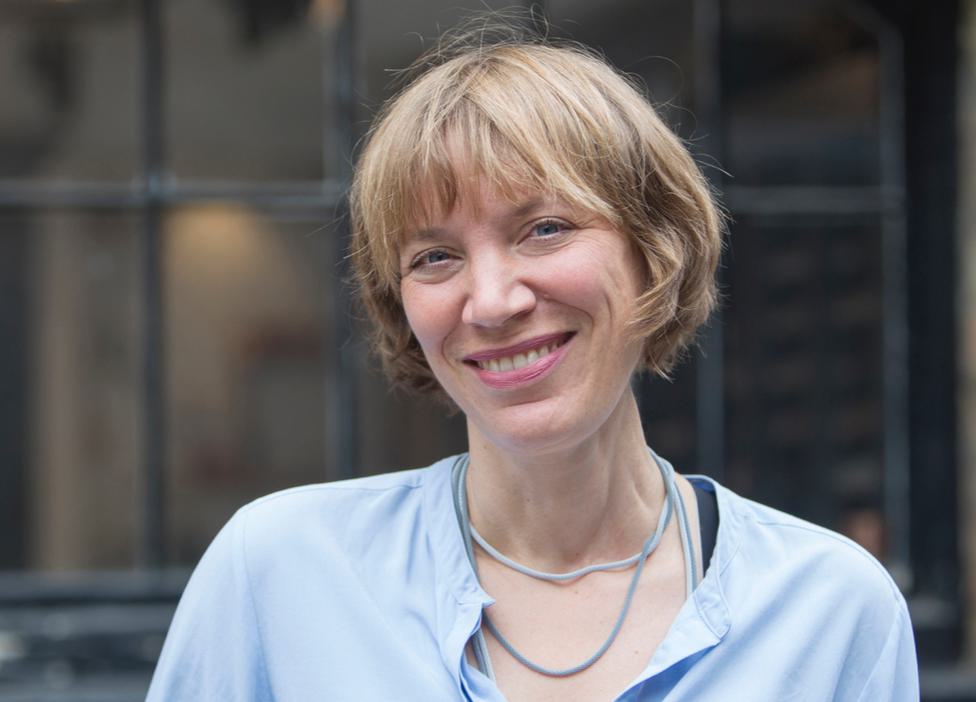 Katja discusses Coding Design in The Planner
Katja Stille, Director at Tibbalds, discusses Coding Design in The Planner as Design Codes are set to underpin the growth, renewal and protection zones envisaged in the government's White Paper.

This follows from our recently completed National Design Guide, produced for the MHCLG and is published in response to the government's Planning for the Future White Paper.
The article can be read online, on Page 4 of The Planner.
Tibbalds worked with the Design Council to produce the National Design Guide. Published in October 2019, it provides a visual guide to well-designed places for England and forms part of the Government's suite of Planning Practice Guidance, which supports the National Planning Policy Framework.
Related Updates
Stay In Touch
Sign up to our Newsletter
Subscribe to our newsletter to receive updates about making people friendly places.