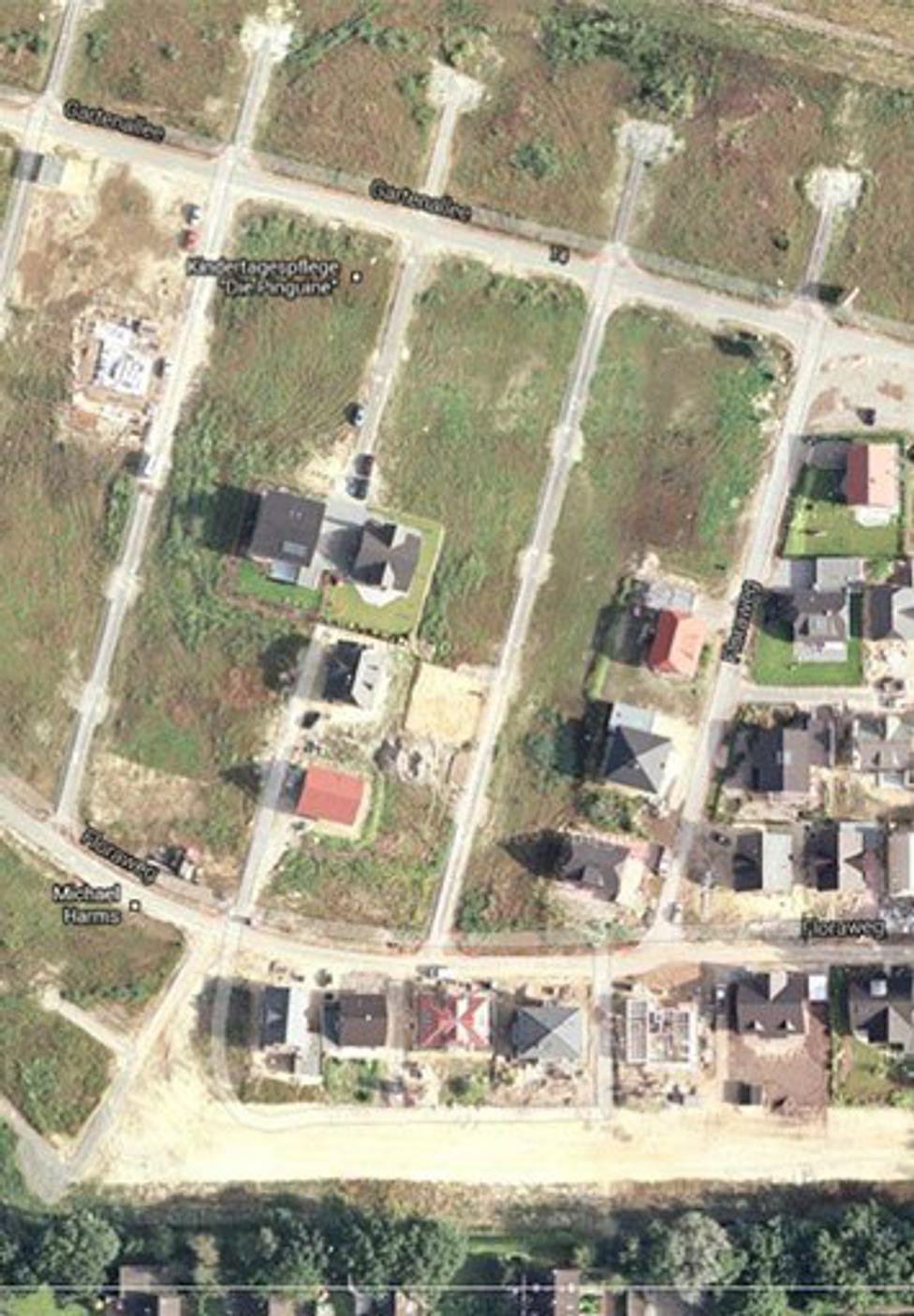 Tibbalds associate Katja Stille discusses 'Custom-Build' homes in Building Magazine
"A key issue of custom-build is retaining control of quality and layout to protect everyone's investments. This is where good planning and a clear understanding of the role and effectiveness of design controls can help. Custom-build is what housebuilders are already doing every day, albeit on a much larger scale. They have the expertise to deliver infrastructure and act as master developer, and already have a well-tested catalogue of house types that lend themselves to be customised.
Custom-build offers housebuilders an opportunity to start future-proofing by opening up their customer base and tapping into a market that is not catered for."
Katja's full article has been published on Building Magazine's website, and can be viewed as pdf here.
The HCA has just identified Lightmoor Village, Telford as a site for custom-build.
For more information about custom-build, visit the HCA's Custom Build webpage
Related Updates
Stay In Touch
Sign up to our Newsletter
Subscribe to our newsletter to receive updates about making people friendly places.