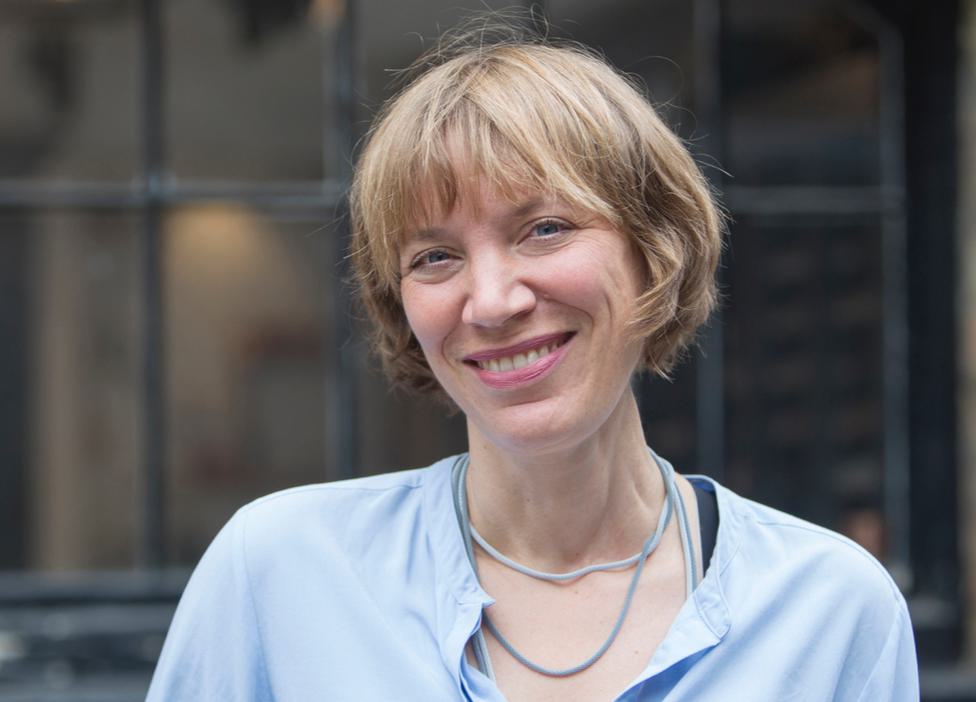 Katja Stille becomes new Chair of the Urban Design Group
Exciting news! We congratulate Katja Stille, Director at Tibbalds, on her election as Chair of the Urban Design Group (UDG).
Katja is looking forward to working with the UDG's existing members and building new relationships across professional boundaries.
"Good urban design happens through collaboration and looking beyond one's own specialism. I seek to do my bit to help break down the professional silos and improve communication and understanding between all of those involved in delivering good places.

Climate change and health and wellbeing, are both topics at the top of the government agenda and the public interest. Both of these directly link to good urban design. This puts us in a good position to influence positive change and get ourselves heard."
Tibbalds has a long-standing relationship with the UDG. Francis Tibbalds - our founding Director - was both Founding Chairman of the UDG (1978-86) and its President (1991-92).

At a personal level, his practice crossed the professional boundaries between architecture and town planning and he was a strong advocate for the emerging discipline of urban design. His passion for urban design, approach and ethical outlook remains an important influence in the UDG and our company.
More information can be found on the UDG website.
Related Updates
Stay In Touch
Sign up to our Newsletter
Subscribe to our newsletter to receive updates about making people friendly places.