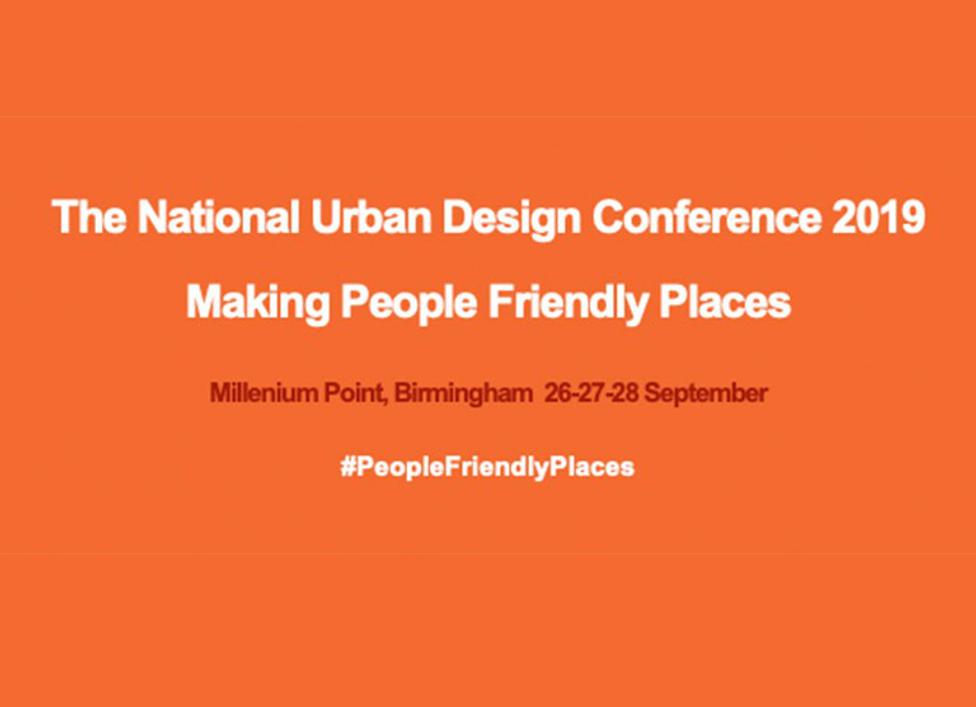 Katja Stille, Director at Tibbalds, to talk at National Urban Design Conference 2019
The National Urban Design Conference is the UK's friendliest and most relevant conference for anyone involved in making places for people. Come along and share your concerns, ideas, vision and solutions with colleagues.
The conference will take place at Millenium Point, Curzon Street, B4 7AP, Birmingham, from Thursday 26th until Saturday 28th September.
The main conference will take place on Friday 27th September.
Katja Stille, Director at Tibbalds and Treasurer of the UDG, will be Chairing and speaking at a session discussing: Frameworks & Strategies for People Friendly Places.
Other topics include:
Making People Friendly Towns and Cities;
People – Understanding them, helping them, working with them; and
Paying for and profiting from People Friendly Places.
It promises to be an interesting day – more information can be found on the Urban Design Group website. The Main Conference Programme along with tickets for purchase are available here.
Related Updates
Stay In Touch
Sign up to our Newsletter
Subscribe to our newsletter to receive updates about making people friendly places.