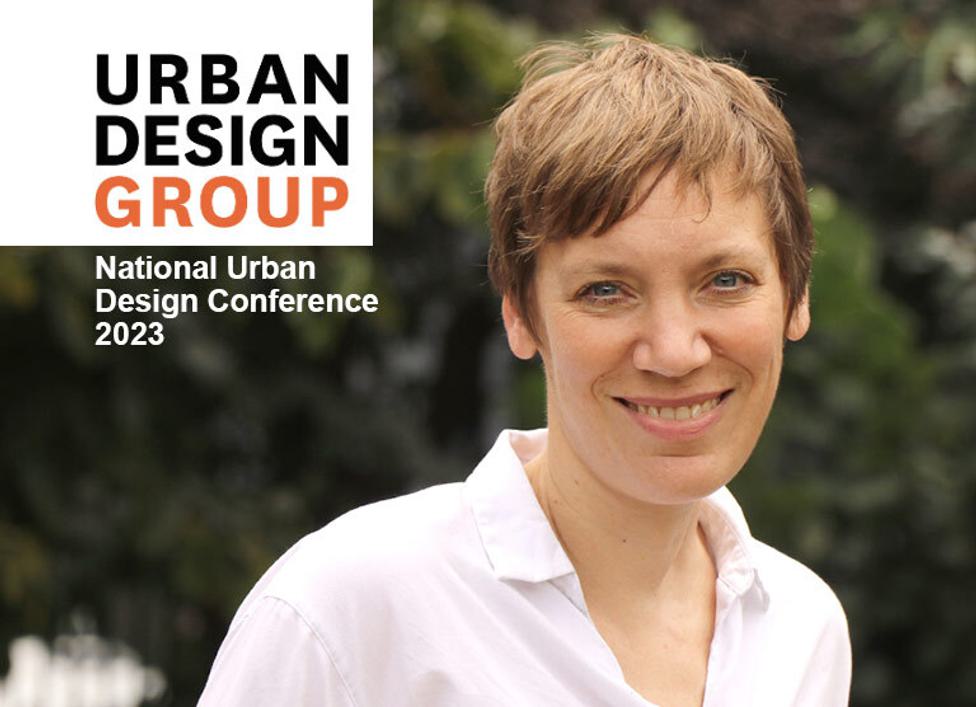 Katja Stille, Director at Tibbalds, to talk at National Urban Design Conference 2023
The Urban Design Conference 2023 is two day not-for-profit event taking place in Sheffield on the 12th and 13th of October.

The first National Urban Design Conference for four years, this event focusses on 'Rethinking Place'. It is an opportunity to reflect on the dramatic changes that have occurred over that period and how towns and cities need to be rethought and reimagined to meet the challenges.
On Thursday 12 October Katja will be introducing a session discussing how we might rethink our neighbourhoods in terms of Planning, reducing traffic, achieving Net Zero and creating sustainable neighbourhoods.
While on Friday 13th Katja will be considering infrastructure and delivery as part of a discussion about rethinking strategic planning growth. She will also introduce a session discussing the repurposing of buildings within developments.
More information about the conference including a full programme of events, and details of how to how to book, can be found here.
Related Updates
Stay In Touch
Sign up to our Newsletter
Subscribe to our newsletter to receive updates about making people friendly places.