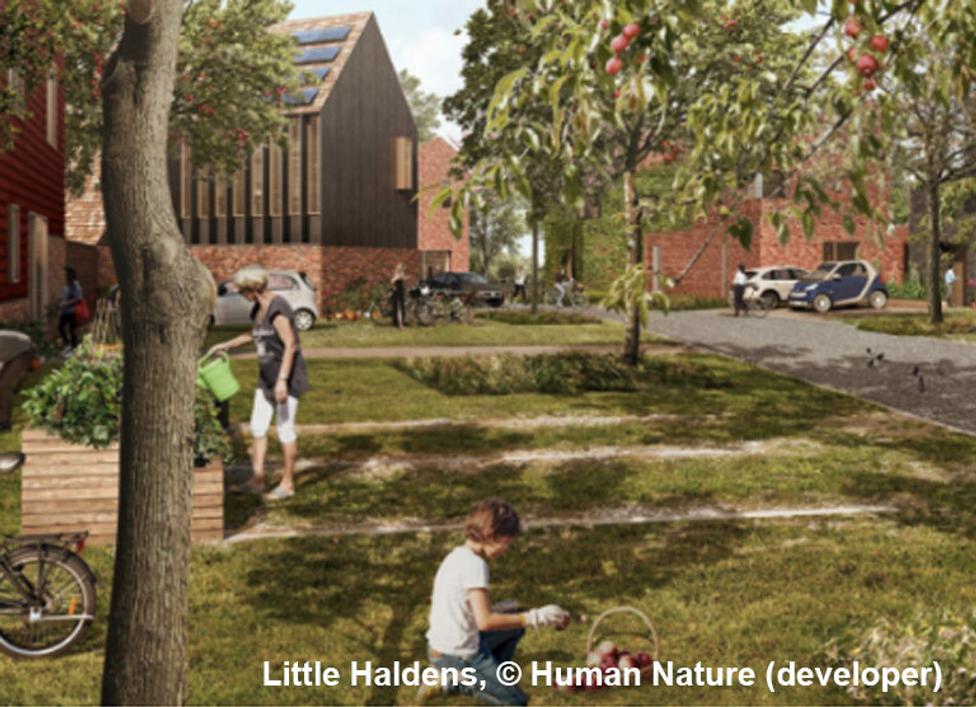 Katja Stille speaking at tonight's UDG event 'Future facing approaches to parking and movement - a UDG Coalition Conversation'
As Chair of the UDG, Katja is introducing the session highlighting why we need to talk about Parking and Movement.
A selection of speakers will present a number of topics including:
BALANCING MOBILITY; TOOLS AND APPROACHES TO DESIGNING-IN MODAL SHIFT
Simon Harrison Ebbsfleet Development Corporation, Head of Design
A USER CENTRIC APPROACH
Daniel Quan WSP, Associate
THE COMMERCIAL HURDLES IN MAKING CAR-FREE DEVELOPMENTS A REALITY
Matthew Sampson U&I, Development Director
BREAKING SILOS TO DELIVER SUSTAINABLE DEVELOPMENTS
Jonathan Smales Human Nature (Places), Executive Chairman
A LOCAL AUTHORITY PERSPECTIVE
Kenji Shermer East Devon District Council, Urban Designer
Together, they will discuss the challenges and barriers of building today what we need tomorrow and most importantly how we can enable today's exemplar developments to become tomorrow's mainstream.
The event begins at 18:00 tonight, and is free to join via Zoom.
Tickets can be obtained from the UDG website, where more information about the event can be found.
Related Updates
Stay In Touch
Sign up to our Newsletter
Subscribe to our newsletter to receive updates about making people friendly places.