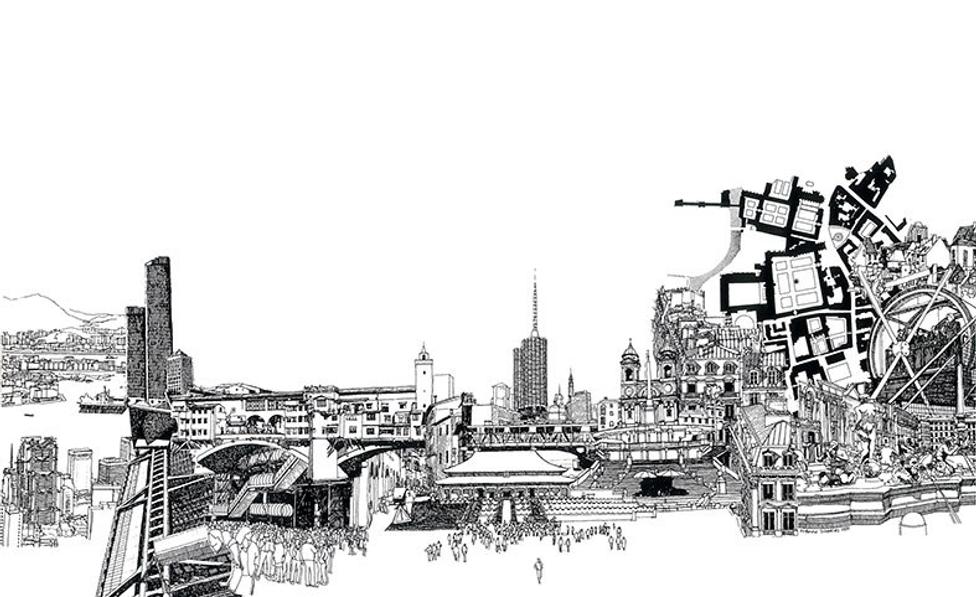 Making people-friendly places: The Conversation
Together with the Urban Design Group and other organisations, Tibbalds have launched a campaign to put people at the heart of urban design, planning and engineering: 'Making People-friendly places' – The Conversation .
The Conversation is a year long series of events to mark 25 years after Francis Tibbalds published his seminal book 'Making People-Friendly Towns', aiming to focus again on people as the centre of planning, design and engineering. We hope to stimulate debate and propose practical suggestions for continuing his work, to make sure that we create people-friendly places in the future.
Katja Stille, Tibbalds' Director and Executive Board Member of the Urban Design Group, sets out what the campaign is and what it seeks to achieve, and reflects on the legacy of Francis Tibbalds in our latest blog post here.
To get involved with the campaign, sign up to the forum at: People-FriendlyPlaces.org. We look forward to hearing people's views and input as part of "The Conversation", working out together how we can do a better job 'making people friendly places'.
Related Updates
Stay In Touch
Sign up to our Newsletter
Subscribe to our newsletter to receive updates about making people friendly places.