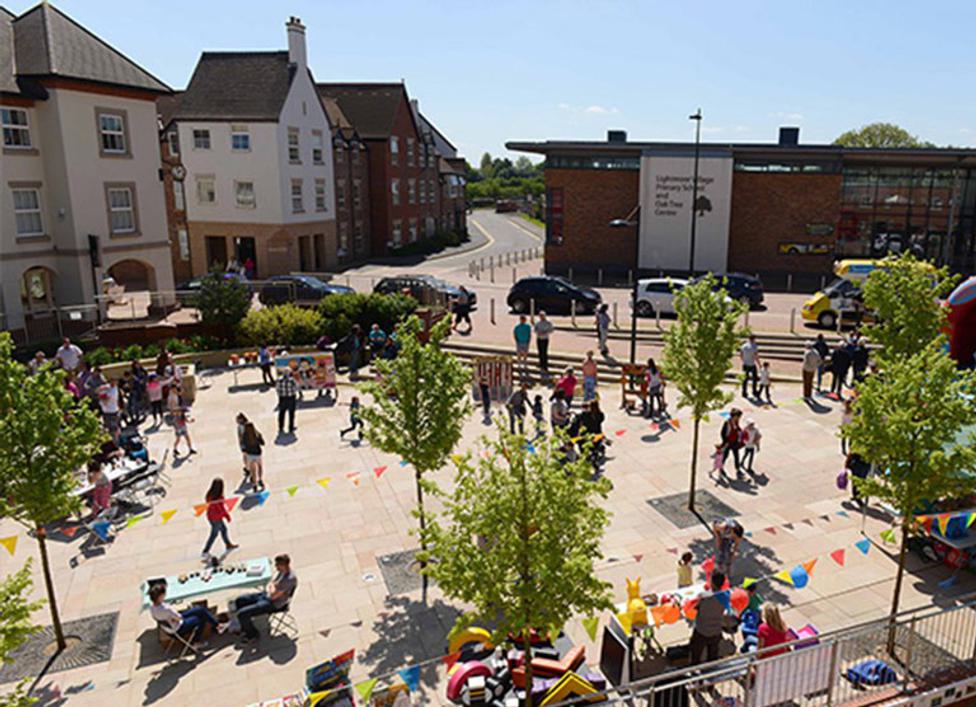 MHCLG appoints Tibbalds and Design Council for visual design guide
Tibbalds and the Design Council have been appointed to develop a visual design guide by the Ministry for Housing, Communities and Local Government (MHCLG).
The guide will form part of the revised Design Planning Practice Guidance (PPG) that is currently being produced to support the National Planning Policy Framework (NPPF).

The visual design guide will be an easy to use tool that local planning authorities, developers, built environment professionals and other agencies involved in the design of the built environment can use to ensure quality is embedded in policies, guidance and projects.
Tibbalds and Design Council will be working collaboratively with MHCLG's Design Team, which is responsible for design quality in government policy and programmes, to prepare the guide and support them in engaging stakeholders.
The team brings together Tibbalds' and Design Council's multidisciplinary approach, combining urban design, architecture and planning, with expertise and resources in good practice guidance and engagement. It will draw upon Tibbalds' extensive experience of preparing robust design guidance and the practical lessons gained from leading on Borough-wide design guides, neighbourhood plans and design coding, as well as using design guidance when preparing planning applications and appeals.
Jane Dann, Director of Tibbalds, said: "The visual design guide is an exciting opportunity to promote design quality nationally, recognising its value, the role it plays in our well-being and in the quality of our everyday lives. It will focus on the common qualities of well-designed places and, just as importantly, it will be illustrated with examples of what they look like in practice.
"With the 2018 NPPF's renewed emphasis on achieving well-designed places, this new visual design guide is a significant opportunity to provide national guidance for everyone involved in the development process and help the raise the profile of good design. It is an opportunity to make national planning policy more accessible."
Sue Morgan, Director of Architecture and the Built Environment at Design Council says: "Design Council is delighted to be working with Tibbalds on this important visual design guide which will undoubtedly enhance current planning practice guidelines. We believe that our work will play a significant role in raising the quality of the built environment across the UK – improving quality of life, stimulating the economy and enhancing our inside and outside spaces as a result."
The guide is expected to be completed by late summer 2019.
Related Updates
Stay In Touch
Sign up to our Newsletter
Subscribe to our newsletter to receive updates about making people friendly places.