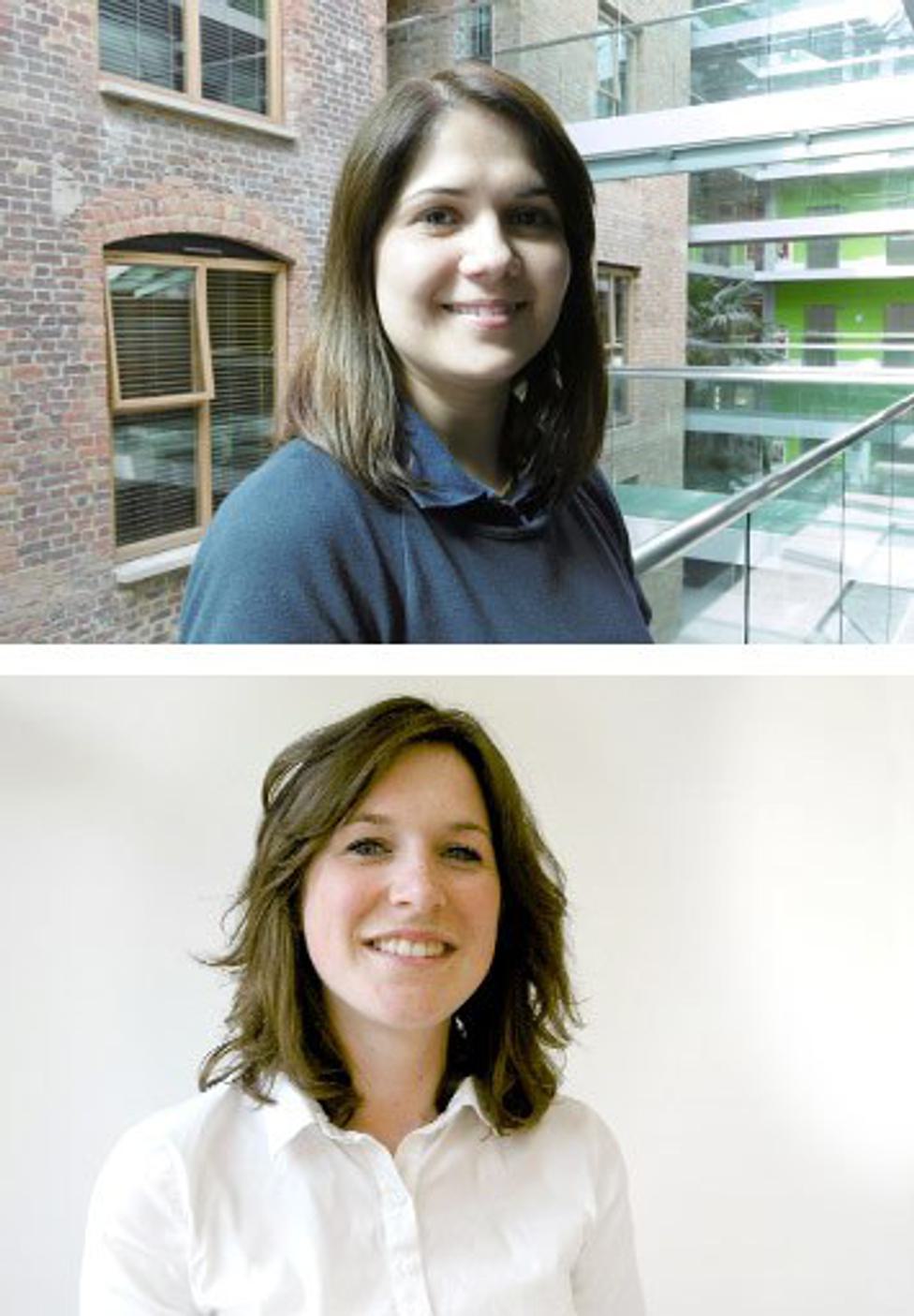 New staff join the Tibbalds team
Tibbalds has recently expanded its planning and design team with the addition of two new staff.
Angela Parikh joins Tibbalds as a Senior Urban Planner. Bringing considerable experience across all aspects of planning and development Angela adds great value to our Tibbalds team. She has worked on numerous planning projects in central London, in particular major residential, office and mixed-use developments and continues to work on a variety of mixed-use schemes across London. Her current work involves developing planning strategies in collaboration with a range of design teams for the delivery of client objectives related to housing, education and cultural proposals in central London.
Sarah Jenkinson joins Tibbalds as an Architect and Urban Designer, bringing a broad range of skills to our team. Her experience includes working on masterplanning and large-scale housing projects, as well as research in housing, infrastructure and communities. Sarah has a particular interest in alternative housing solutions and was recently on the winning team for an international competition to design a single occupancy housing proposal for an urban area for under £20,000, which received a commendation at the 2014 London Planning Awards.
Related Updates
Stay In Touch
Sign up to our Newsletter
Subscribe to our newsletter to receive updates about making people friendly places.