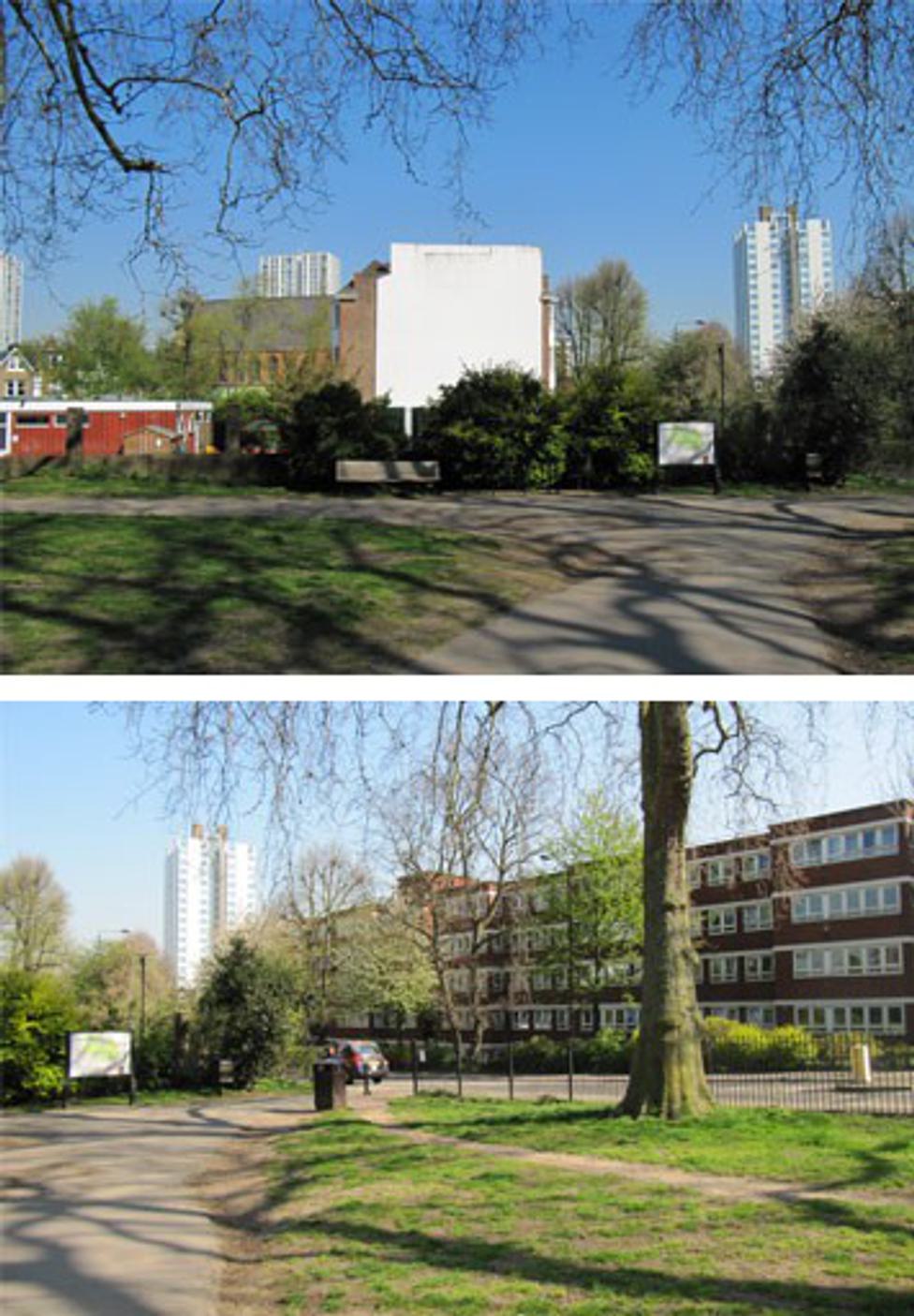 New win: Adelaide Road Medical Centre and Fellows Road Estate, Camden
Tibbalds have been appointed as Planning consultant as part of a Multidisciplinary team to assist with the regeneration of the immediate area around the Adelaide Road Medical Centre and the Fellows Road Estate, Camden. The client is LB Camden.
Proposals are likely to include:
A mixture of new affordable and private homes, to address housing need and fund improvements to the immediate environment.
Design of a distinctive, secure and attractive mixed use scheme.
Provision of better definition, enclosure and overlooking of open spaces and surrounding roads.
Clearer definition between public, estate and private spaces, to enable improved safety and security for residents.
Opportunities for existing, overcrowded and under-occupied local households to move to more suitable new homes within their community.
Improved facilities and open spaces on the estate – creating new play facilities and investing in new landscaping and tree planting.
Related Updates
Stay In Touch
Sign up to our Newsletter
Subscribe to our newsletter to receive updates about making people friendly places.