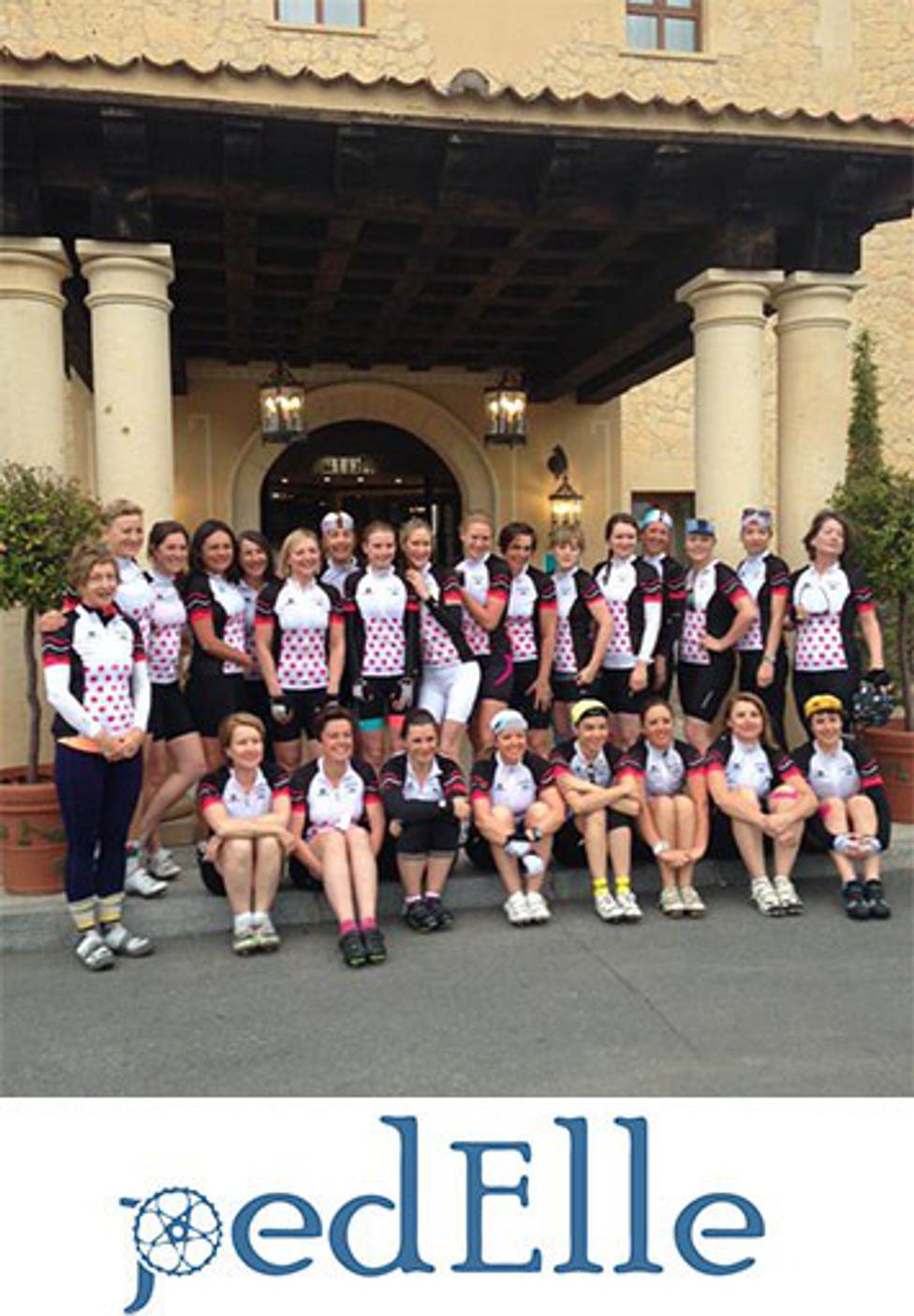 pedElle 2015, Bilbao to Madrid, a great success!
The pedElle ladies have successfully completed their cycle ride from Bilbao to Madrid, which took place last week between the 10th and 14th June.
This year two members of the Tibbalds team took part – Jennifer Ross, Director and Sarah Jenkinson, Architect and Designer.
PedElle is now one of three main rides that the Cycle To charity runs. The others being Cycle to MIPIM and Cycle to MAPIC. On an annual basis these charity rides support around 180 riders from across the property industry to take part in a number of cycle events. Cycle To's purpose is to allow people in industry to network, get fit and raise a lot of money for charities, including Coram.
The PedElle was set up to specifically encourage women in the industry to get on their bikes. Three years ago Jennifer Ross from Tibbalds decided that it was time that more women should be encouraged to take part in the events. The first ride went from London to Paris, the second from Milan to Venice. This years ride took 25 riders from Bilbao to Madrid, took three days and covered over 300 miles.
The ride has raised money for a number of charities. The main beneficiary is Coram. Donations can still be made via our Virgin Money sponsorship page.
Related Updates
Stay In Touch
Sign up to our Newsletter
Subscribe to our newsletter to receive updates about making people friendly places.