Senior level promotions and growth of our Tibbalds team
We are pleased to announce a number of promotions and new appointments to strengthen our senior team.

Lizzie Le Mare promoted to Director
Lizzie Le Mare has been promoted to Director. An urban planner and designer who has been with the practice since 2010, she has been part of the team for the award-winning regeneration programmes for the Bourne and Tybalds estates in LB Camden, as well as leading on planning work for public and private sector clients across London including Second Home, LB Hackney and LB Wandsworth.
Lizzie joins existing Directors Jane Dann, Hilary Satchwell and Katja Stille on the board of Tibbalds.
Maggie Baddeley is promoted to Senior Associate. A town planner and chartered surveyor (planning and development), she specialises in assisting with complex project-related development management issues and has considerable experience in the development planning process at all stages.
Amy Sweeting is promoted to Associate. Her work as an Urban Designer ranges from large-scale green-field masterplanning to complex urban sites. Amy's passion for the natural environment resonates in her work, promoting the integration of green infrastructure, supporting the creation of environments with health and well-being at their heart. She has been working on large new settlements of Northstowe and Otterpool Park.
In addition to these promotions we are pleased to announce the appointment of three new team members: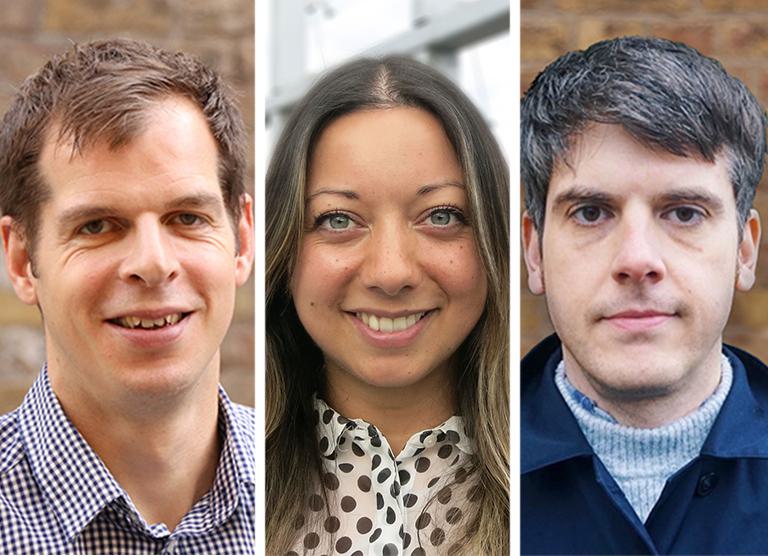 Rob Moorhouse joins as Associate Planner. An experienced town planner with a sound understanding of the planning system and development industry objectives and expectations. Rob has particular expertise in development management where his experience of the private and public sectors combine to find solutions with a can do attitude and strong organisational and management skills.
Leanne Williams joins as Associate Planner. With a keen interest for urban design and planning, Leanne brings strong technical skills and experience as an accredited urban planner with my enthusiasm for urban design, masterplanning and designing places for people.
John Wilkinson joins as Senior Planner. A chartered town planner with experience in planning, community development and research. Recently been working on the national neighbourhood planning programme on behalf of DLUHC.
Position available for Associate Director
If you are interested in joining our growing team we have an exciting opportunity for an experienced urban designer to join our senior management team and multi-disciplinary team of urban designers, architects and planners at Associate Director level.
More information about the position and how to apply can be found here.
Related Updates
Stay In Touch
Sign up to our Newsletter
Subscribe to our newsletter to receive updates about making people friendly places.