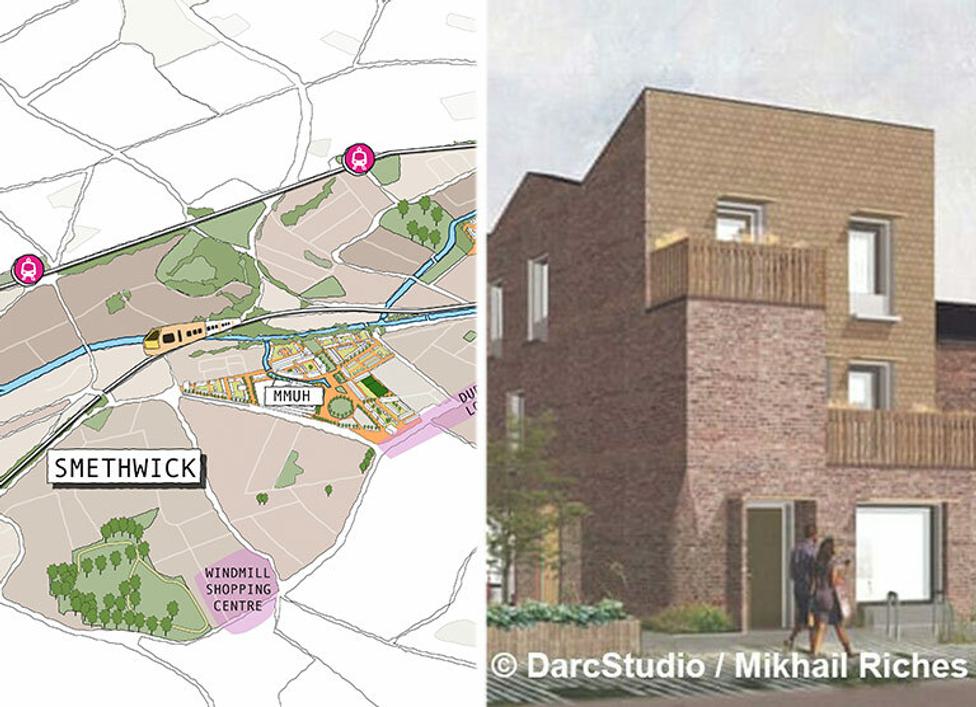 Three projects shortlisted for Planning Awards 2022
Smethwick to Birmingham Corridor Framework has been shortlisted in the 'Award for Planning for Increased Housing Delivery' category, and City of York Council's Housing Delivery Programme has been shortlisted in two categories - the 'Award for Design Excellence' category and the 'Award for Best Housing Scheme (Fewer Than 500 Homes)' category.
Smethwick-Birmingham Corridor Development Framework was produced by Tibbalds with Aspinall Verdi and Urban Movement together with Birmingham City Council and Sandwell Metropolitan Borough Council.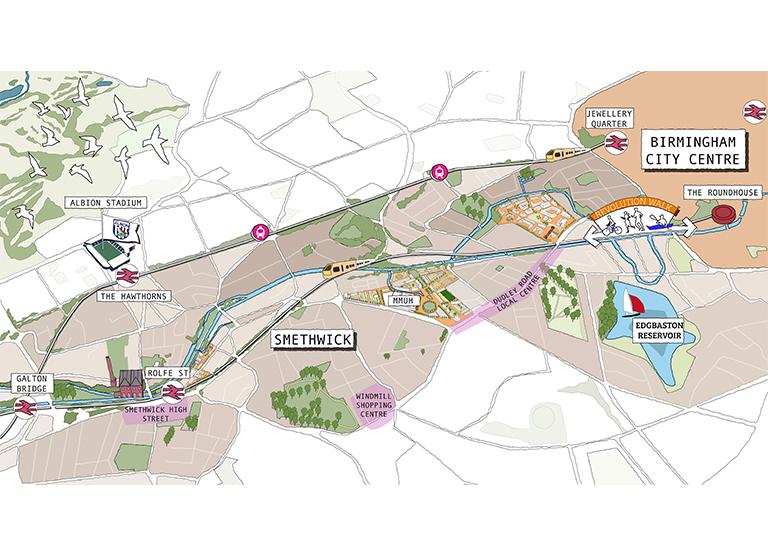 The Smethwick to Birmingham Corridor Framework covers one of the largest growtvh corridors in the country which can deliver substantial housing growth and an improved environment for the existing communities. The framework covers 4km of land within Birmingham and Sandwell's historic canal district, which was a cradle of the Industrial Revolution. Before the preparation of this Framework, development came forward on an ad-hoc basis leading to further fragmentation and undermining the abundance of opportunities that exist. This Framework has brought together key partners across administrative boundaries and multiple public sector bodies and for the first time there is an agreed and aspirational vision supported by a robust policy framework to ensure development will take place in a considered manner delivering housing and regeneration objectives.
City of York Council's Housing Delivery Programme was produced by Mikhail Riches with Tibbalds, Civic, LEDA, Urbed, Warm and ImaginePlaces.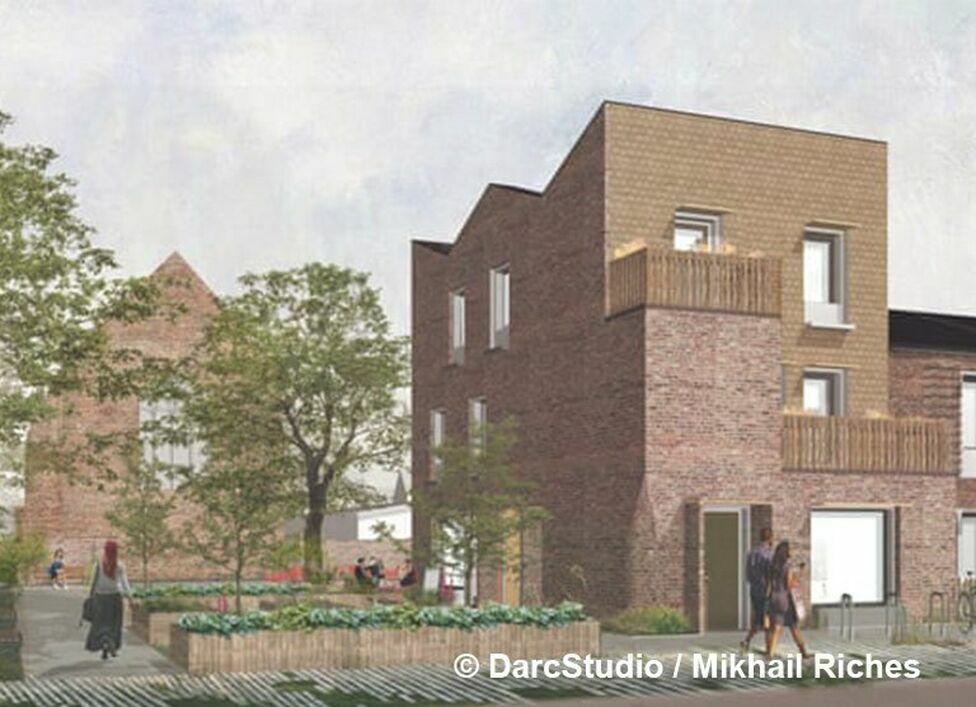 Regarding the Award for Design Excellence - All three sites have been designed to follow the 5 key principles set out in the, programme specific, Housing Design Manual which are:
Delivering the housing our residents need
Building healthy homes and neighbourhoods
Creating distinctive and beautiful places which bring communities together
Reducing our impact on the environment and residents' energy bills
Supporting sustainable transport choice and connectivity
The programme is deserving of the Design Excellence award for its ambitious, collaborative and prescriptive approach to delivering excellent quality housing design.
And regarding the Award for Best Housing Scheme (Fewer Than 500 Homes) - The City of York Housing Delivery Programme is developing homes on council owned sites across York. For this entry we are submitting three specific sites under the Programme: Duncombe Barracks, Burnholme and Ordnance Lane.
The ability to bring forward new housing in York has been constrained for years and this project is deserving of an award for the ambitious and direct approach taken by the local authority. New housing will come forward that not only meets need for market and affordable housing, but which enables people to live healthy and sustainable lifestyles.
The awards will be showcased at a live awards ceremony on the 9th June 2022 at The Mermaid, London, and also in extensive coverage in Planning's online and print products.
Good luck to all of the finalists!
Tickets can be purchased here.

Related Updates
Stay In Touch
Sign up to our Newsletter
Subscribe to our newsletter to receive updates about making people friendly places.