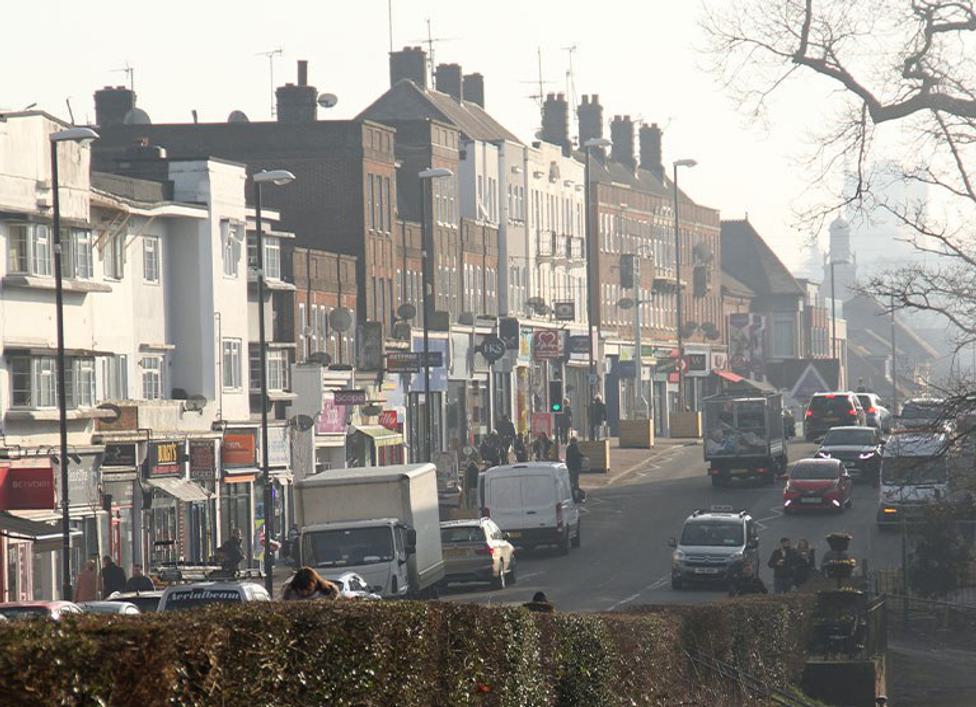 Three Projects shortlisted for RTPI and Planning Awards
Tibbalds is excited to announce that three of our projects have been shortlisted for awards!
Homes and Neighbourhoods: A Guide to Designing in Bradford has been shortlisted for an RTPI Award, in the Excellence for Plan Making Practice category.
And two projects have been shortlisted for Planning Awards 2020: Salisbury CAF in the Award for Fostering a Healthy High Street category and Runnymede in the Award for Partnership Working category.
Homes and Neighbourhoods: A Guide to Designing in Bradford breaks new ground. First, it recognises that the aim should be not just to build well-designed homes, but to create successful neighbourhoods. Second, it focuses on the planning and design process, rather than solely on design outcomes. Its framework will enable the Council, developers and housebuilders to collaborate in raising standards. The key to this is the use of pre-application discussions, robust briefs and masterplans before individual homes are designed. Developing the guide through intensive consultation with a wide range of stakeholders has focused it on the district's most important issues.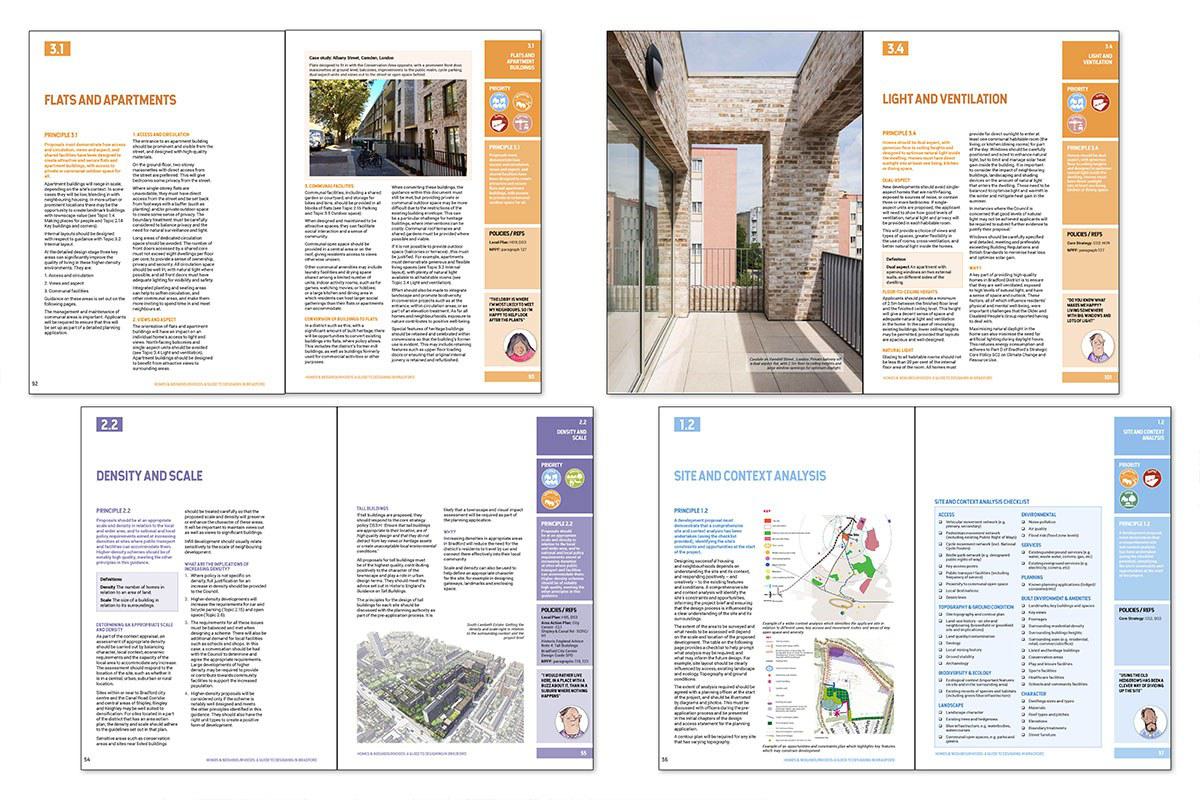 The Salisbury Central Area Framework focuses on raising the city's profile as an investment opportunity and guide the future development. It offers a strategic urban vision for the city centre area, identifying character areas within it and make recommendations on the form of future development and public sector interventions that can bring forward positive change. The strategy sets out a series of projects and positive interventions and be used by Wiltshire Council and its partners to identify how best to target investment. It seeks to enhance the traditional aspects of Salisbury, while encouraging the city to embrace originality. Tibbalds worked with Civic Engineers and SQW.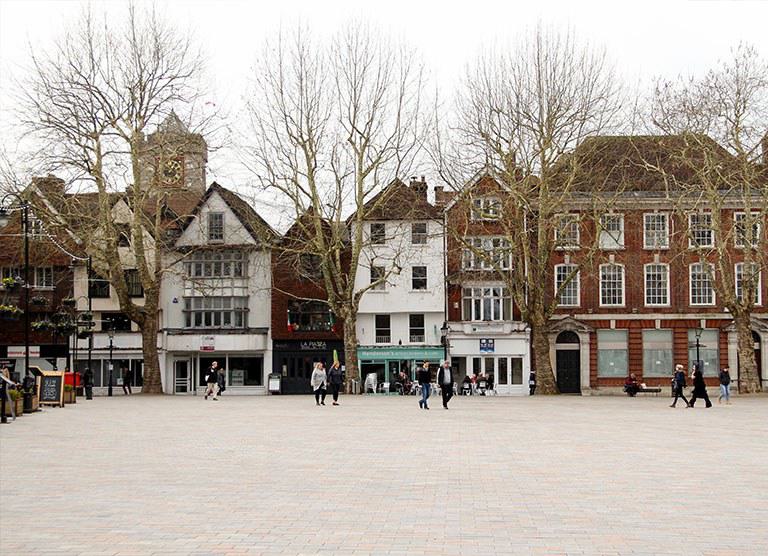 Runnymede Design Guide: Runnymede Borough Council received Government funding to improve design quality and decision-making across the borough, and appointed Tibbalds Urban Design and Planning to co-ordinate and deliver a package of design support, which included the production of a borough-wide design guide. Tibbalds worked with Design South East, Purcell and Runnymede Borough Council.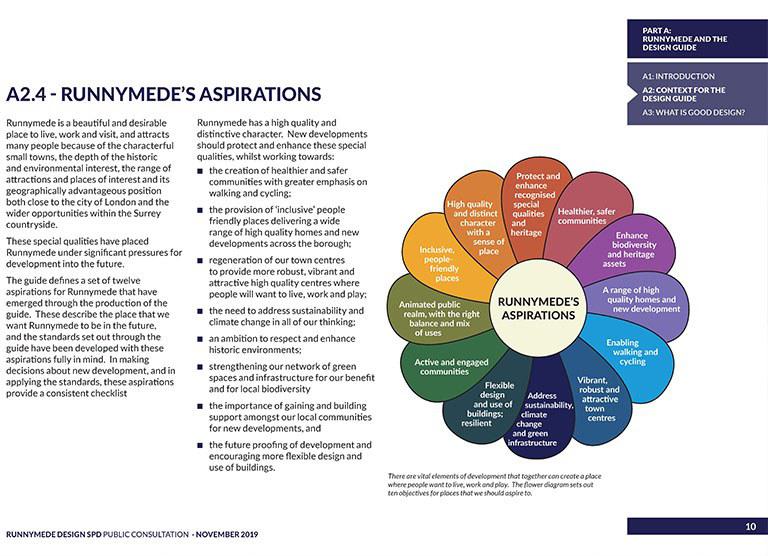 Tibbalds is particularly pleased to have the Salisbury Central Area Framework nominated. Centres, whether city, town or local, have been a significant area of work for Tibbalds in recent months, and the role of the 'high street' has been a priority for many clients who face the gradual erosion of national retailers, the rise of internet shopping, more discerning customers and structural changes that are making traditional shops more difficult to sustain. With the outbreak of C-19, centres face additional pressures as they are effectively mothballed - shops and services are closed and social gatherings postponed.
Tibbalds is giving thought to life in centres after the lockdown. There will be new challenges in making our centres active, centres of or community and places for gathering once again. Centres are still diverse, accessible and historic, having grown organically over decades, centuries. They will remain important, but the pandemic also allows us to re-evaluate the role of public realm and transport in the attractiveness of centres and readjust our aspirations in the context of a new reality and new values such as clean air, reduced traffic, locally sourced goods, knowing neighbours and the joy of cycling. Town centres will remain, but their future form is a fascinating puzzle right now and we should grasp the chance to be positive and optimistic.
RTPI award winners will be announced on 30th April, via an online awards event, more details about how to join it can be found here. More information about our shortlisted project can be found here.
The Planning Award winners will be announced on Thurs 24th September. More information about our shortlisted projects can be found here.
Related Updates
Stay In Touch
Sign up to our Newsletter
Subscribe to our newsletter to receive updates about making people friendly places.