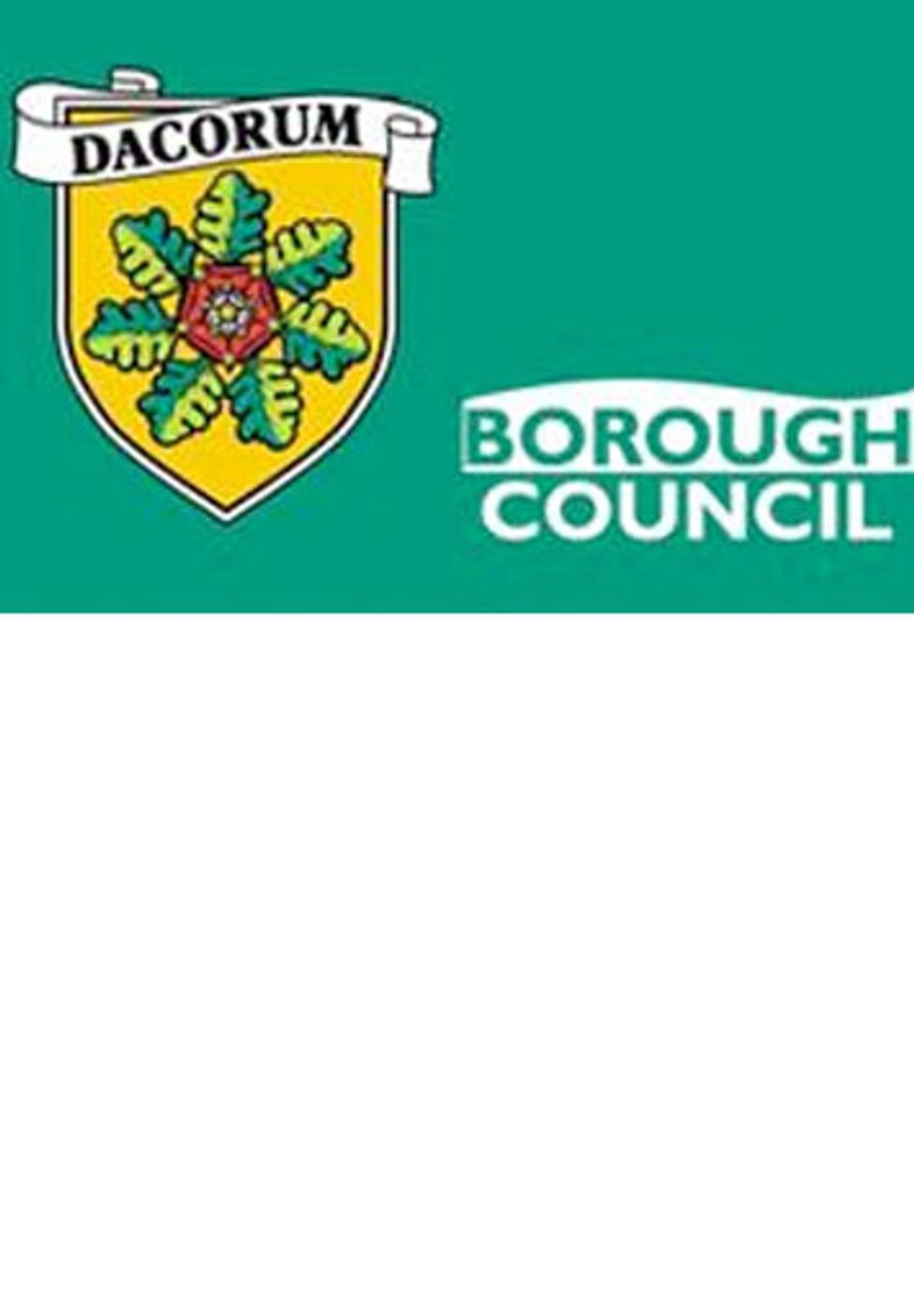 Tibbalds appointed by Dacorum Borough Council
Tibbalds has been appointed as planning and urban design consultant to help Dacorum Borough Council progress brownfield sites in their ownership that are capable of development for new housing. The Council used the HCA Multidisciplinary Framework to select its consultant team.
The Council's aim is to deliver new homes, both private and affordable, through direct development and to generate land receipts. The Council has identified a number of assets for potential development, for example garage sites and other infill plots.
Tibbalds will bring together statutory planning and urban design expertise, to provide town planning advice and carry out feasibility/ capacity studies. Together with the Council's commercial advisors, we will advise on the suitability of different sites for retention or disposal for development. We will prepare and submit outline planning applications and guide them to planning permissions that meet the client's aspirations for design quality whist enabling the assets to be developed as efficiently as possible. Where appropriate we will also prepare Development Briefs to guide land disposals.
Related Updates
Stay In Touch
Sign up to our Newsletter
Subscribe to our newsletter to receive updates about making people friendly places.