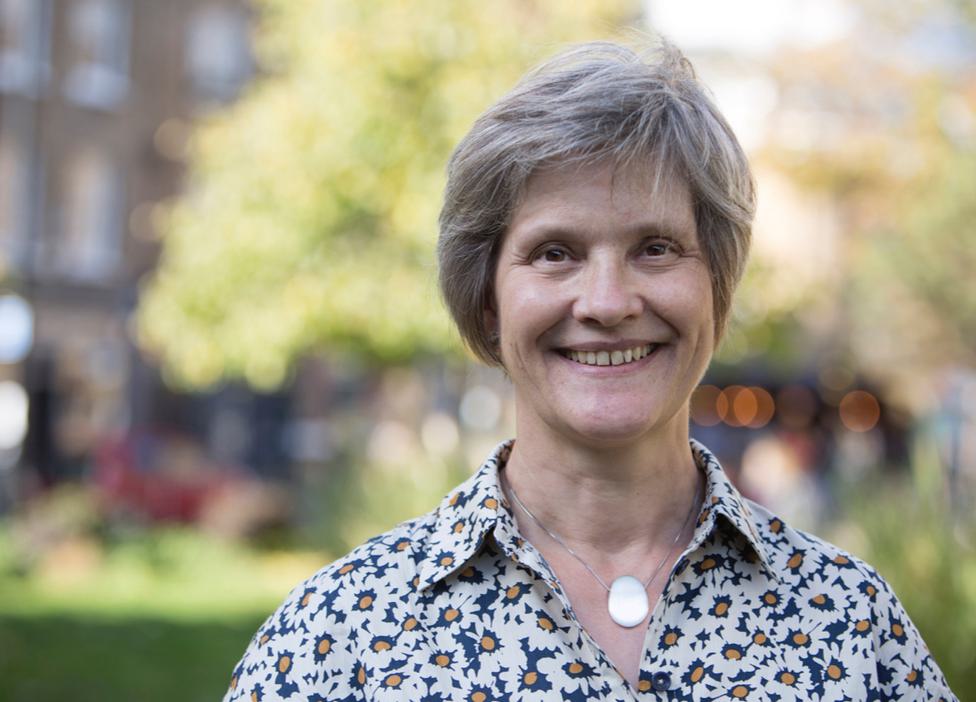 Tibbalds appointed to scope new South Yorkshire housing design guide
Tibbalds Planning and Urban Design has been appointed by the South Yorkshire Mayoral Combined Authority (SYMCA) to scope the changes needed to the area's residential design guide to update it for the years ahead.
Any new guide would supersede the current South Yorkshire Residential Design Guide, which was created in 2011 to raise the quality of new residential developments within the region and improve the consistency of approach across the four Local Authorities of Barnsley, Doncaster, Rotherham and Sheffield. Any new guide would have a new focus on health, wellbeing and the climate emergency.
The updated guide is intended to be used by residential developers, design professionals, consultants and agents when making planning applications and by the Local Authorities when determining applications.
To achieve this, Tibbalds will assess the current guide and local planning policy and use its knowledge of policy and best practice to recommend updates.
Tibbalds was selected as a result of its specialism in this area. In 2019 it delivered the new National Design Guide for the then MHCLG and has also been responsible for guides across the UK including Bradford, Runnymede and Bracknell, where local priorities and characteristics have been the starting point for practical advice around delivery. The practice is also involved in delivering one of the National Design Code pilot projects in Hemel Hempstead, Hertfordshire.
Jane Dann, Director at Tibbalds Planning and Urban Design, added: "Design guides set an early benchmark for the quality of residential-led applications and developments, giving all parties in the process more clarity and certainty about what is required. To truly serve communities, they need to keep pace with policy and best practice, looking ahead to future priorities and ways of living. For this work, the health and wellbeing of residents, addressing the climate emergency and delivering Biodiversity Net Gain in new developments will be a major focus and we're looking forward to engaging with stakeholders in these areas in particular."
Our appointment has featured in Planning Resource and The Planner online (subscription required).
Related Updates
Stay In Touch
Sign up to our Newsletter
Subscribe to our newsletter to receive updates about making people friendly places.