Tibbalds celebrates EO Day

Written by
Tibbalds
Senan Seaton Kelly, EOT director at Tibbalds, reflects on our Employee Ownership journey and our bake sale to celebrate EO Day 2019.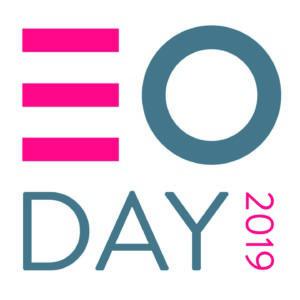 Today at Tibbalds, we are celebrating celebrates Employee Ownership Day, this year raising money for EOA's 40th anniversary appeal Give a Healthy Smile. EO Day is the national celebration of employee ownership and a major opportunity to raise awareness of the economic benefits and positive impact the sector has on the UK economy. This year, the Employee Ownership Association are encouraging employee owned businesses, employee owners and those who support the sector to communicate what about employee ownership makes them smile.
Tibbalds is majority owned by an Employee Ownership Trust, first establishing our EO status in 2013. As of April 2019, we began stage 2 of our Employee Ownership journey, with shares re-issued and two new Directors appointed. The Tibbalds EOT now holds 85% of the company's shares. Being Employee Owned has enabled such succession planning to be implemented and also allows for new Directors to be appointed in the future, with the EOT still retaining a substantial stake of the business.
At Tibbalds, we believe that the success of our business and the quality of our work comes from having a team of people that is positively engaged with all aspects of the company. As an employee owned company, Tibbalds wants to ensure that its employees benefit from its successes and are involved in how the business runs and is operated.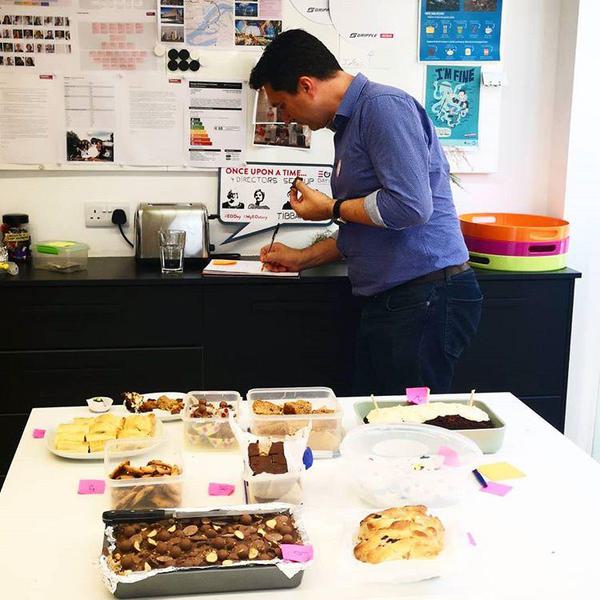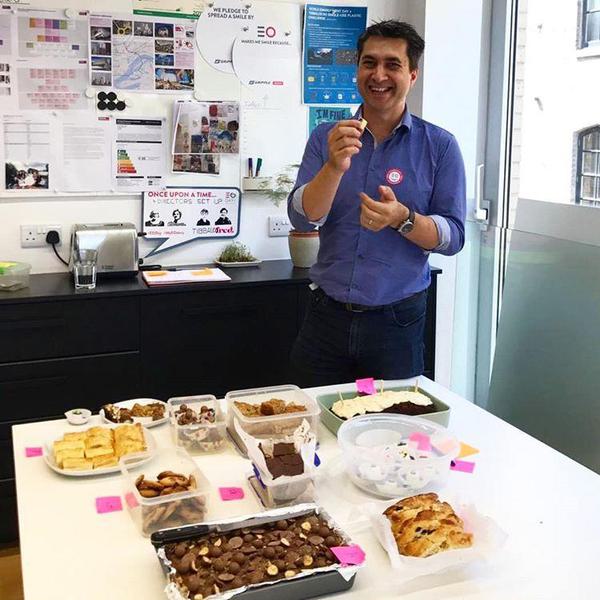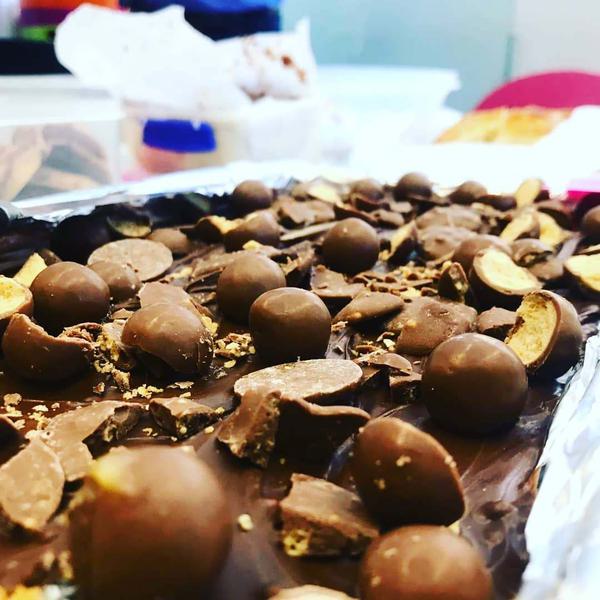 To help contribute towards the EOA's goal of raising £40,000 on EO Day 2019, which will help give 4,000 healthy smiles to children via Community Dental Services, we organised and held a bake sale in the office.
Taking a break from assessing the merits of planning policy and the environment's built from, my fellow EOT Director, Richard Crutchley, stepped into the role of being our in-house Paul Hollywood. As a result he's spent this morning sampling some particularly pleasant baked goods in the office kitchen, passing comment on the texture of foundation ingredients ranging form pastry to digestive biscuits, and running his eyes over choux-stopping inclusions of marshmallow, maltesers and even some of Waitrose's finest Seville oranges.
A special shout-out is necessary to Konditor and Cook, who as well as being Employee Owned, have also supplied our official EO Day 2019 cake, complete with celebratory decorations!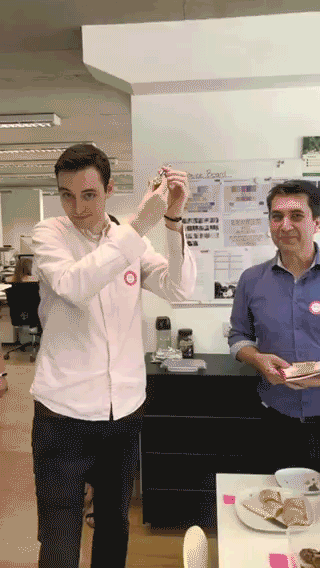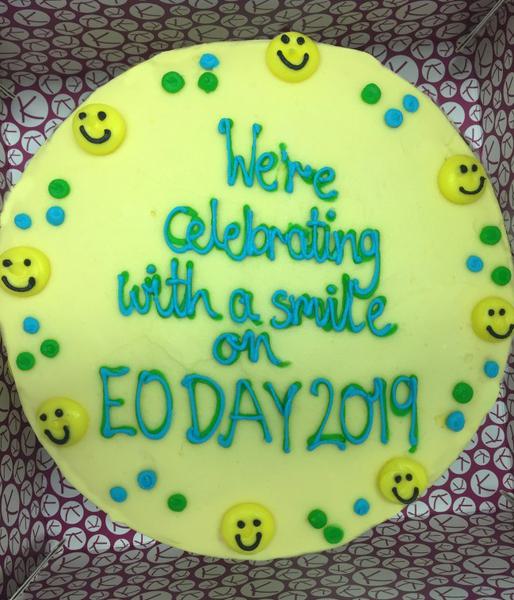 A thoroughly enjoyable (if somewhat filling) day has been had by all and we've hope to raise a reasonable sum for Community Dental Services along the way too – which we're pleased will go some way to spreading healthy smiles for kids up and down the country.
Senan Seaton Kelly EOT Director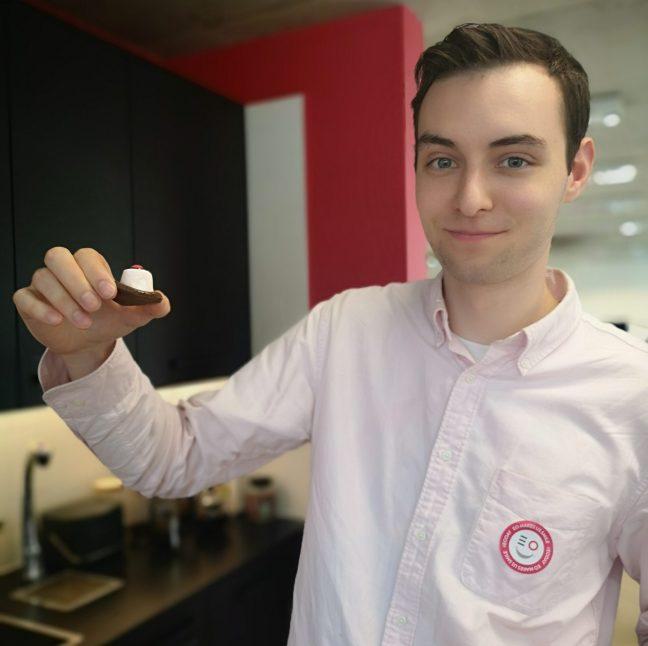 Related Updates
Stay In Touch
Sign up to our Newsletter
Subscribe to our newsletter to receive updates about making people friendly places.