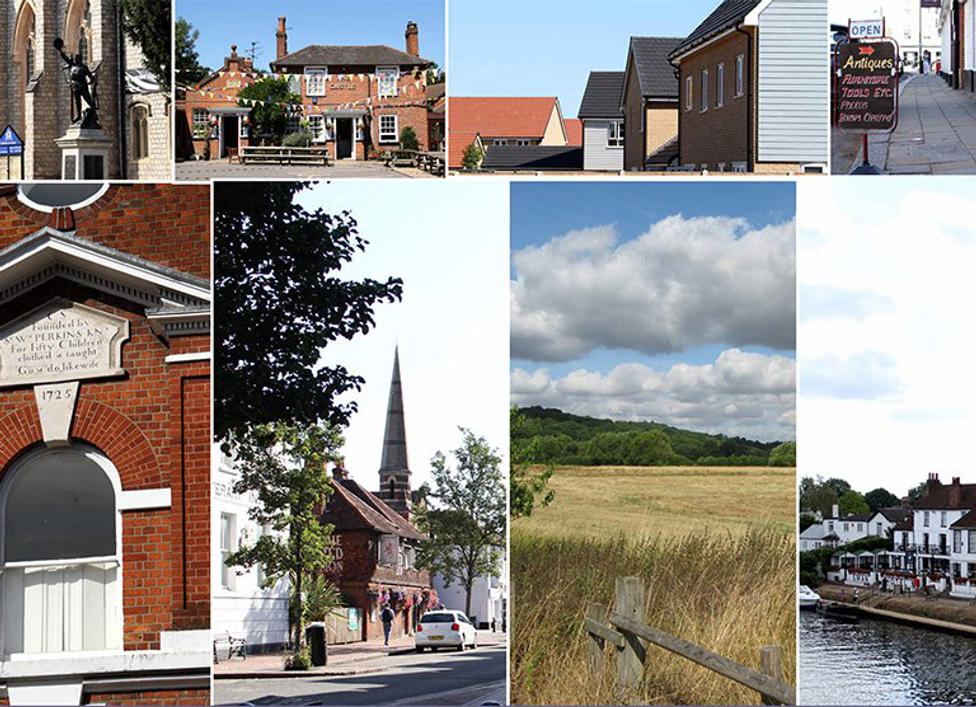 Tibbalds completes a new Design Guide for Runnymede Borough Council
Tibbalds has completed a new Design Guide for the Surrey borough of Runnymede. The guide, which will be adopted as a supplementary planning guide alongside the emerging Local Plan, will ensure that development proposals coming forward in the borough in future will aspire to a high standard of design and planning.
The guide has been prepared with the input of Council officers, community groups and local representatives. It sets out a series of principles for good design, effectively setting a framework for developers to respond to, and allowing the planning authority to give clear and consistent guidance on when and where design expectations are being met. The guide makes sure that good design is embedded right at the start of any proposal. It will also allow communities to understand the design aspirations that the Council is seeking within the borough.

The guide will undergo public consultation in 2020, before being finally approved. The guide has been prepared as a package of design support that Runnymede have received from Tibbalds working alongside Design South East and Purcell. This has included 'design surgeries' with officers, training for members and officers on what makes good design and applying the guide to development and an update of four of the conservation areas appraisals in the borough, including Chertsey and Egham. It also included a review of the 'local list' of important buildings and landmarks, and advice and support for ongoing work at the Longcross Garden Village.
Related Updates
Stay In Touch
Sign up to our Newsletter
Subscribe to our newsletter to receive updates about making people friendly places.