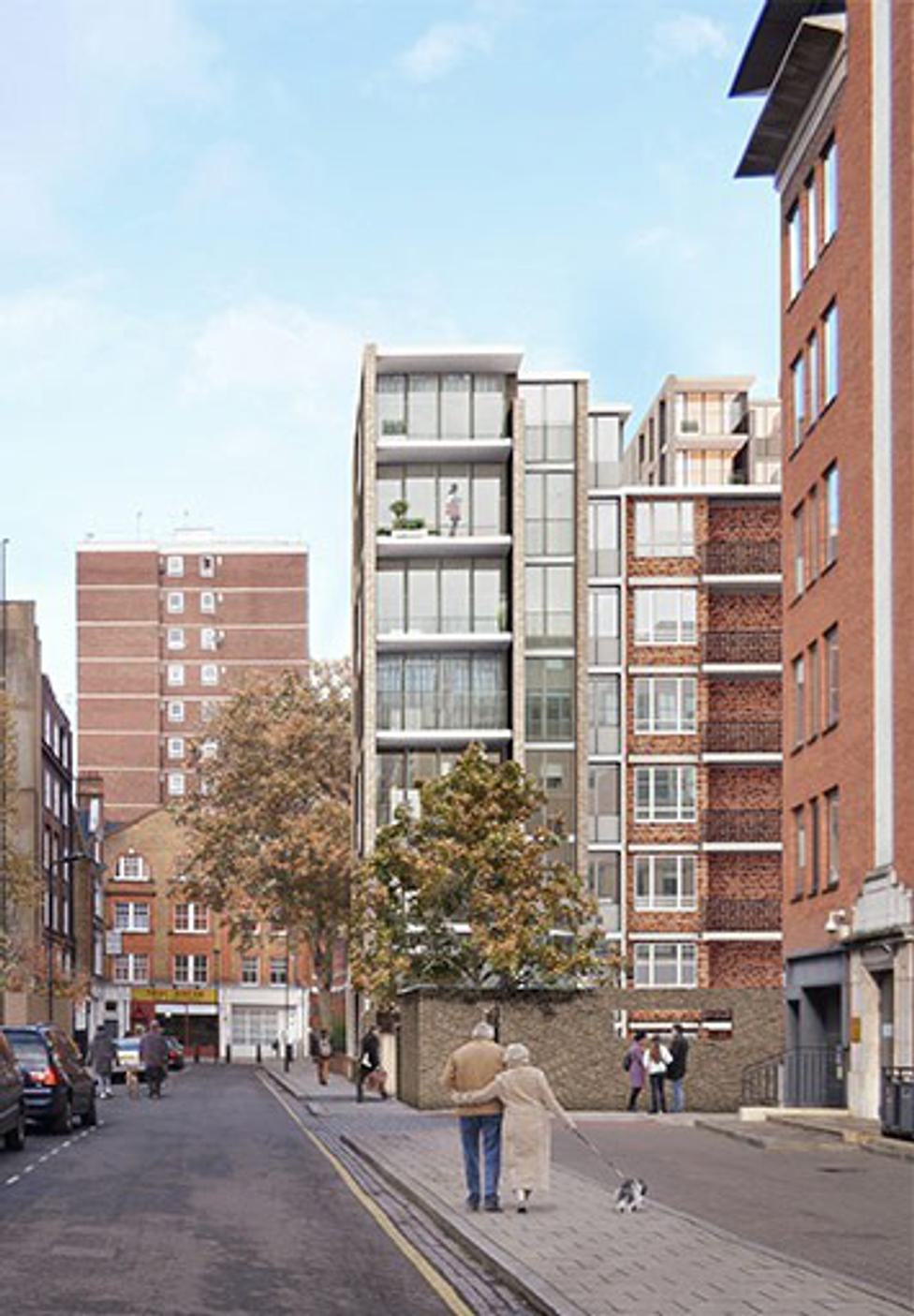 Tibbalds contribute 4 case studies to Urban Design Regeneration Sourcebook
Urban Design London have published an Urban Design Regeneration Sourcebook looking at successful estate regeneration schemes within London. The sourcebook deals with some of the challenges faced by urban estate regeneration schemes, particularly focusing on Council led schemes and looks to identify best practice and key decision points from each of them.
Tibbalds have been actively involved in shaping 4 of the case studies within the sourcebook.
Tibbalds have had a long involvement in the Colville Estate. Working with Karakusevic Carson we have provided planning advice in relation to the masterplan, the delivery of an outline planning consent for the site as a whole and reserved matters consents for phases 1-3. We continue to provide ongoing planning advice on the project.
At the Myatts Field North estate in Lambeth Tibbalds produced the brief for the site for the Council in the form of Development Planning Guidelines that was adopted by the Council and used to assess the proposals as they developed. Tibbalds also supported the Council through the developer partner selection process and advised on design selection criteria.
Tibbalds led the work on the Tybalds Estate for the London Borough of Camden acting as urban designers, planning consultants and design coordinators for the scheme. We also ran the design competitions for architects working on the different blocks, and for the landscape architect. Tibbalds were closely involved in the resident engagement throughout the planning and tender process.
We are have also been acting as planning consultants for the Kings Crescent Estate in Hackney.
The Estate Regeneration Sourcebook can be viewed here
Related Updates
Stay In Touch
Sign up to our Newsletter
Subscribe to our newsletter to receive updates about making people friendly places.