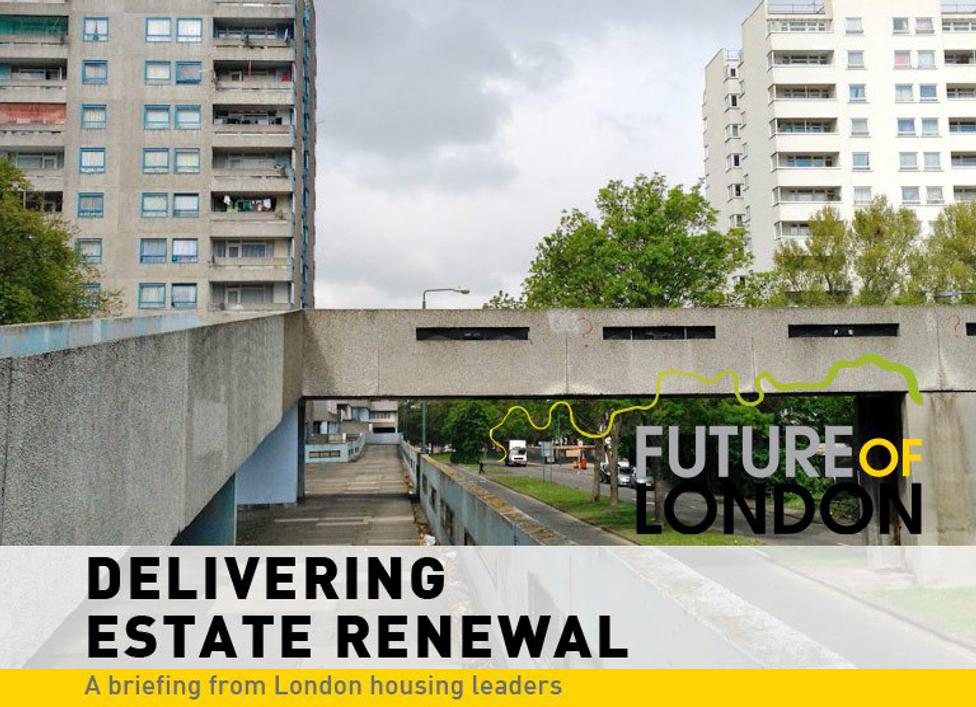 Tibbalds Director Hilary Satchwell contributes to Future of London Estate Regeneration discussions
Tibbalds Director Hilary Satchwell has been contributing to discussions around Estate Regeneration with the Future of London, a not for profit policy network connecting senior practitioners in housing, infrastructure and economic development.
How we deliver new affordable homes, as well as better homes for existing residents in the current political and economic context is a real challenge. Over a series of round table discussions representatives from London Boroughs, housing associations, developers, consultants and housing specialists gave their professional views on the issues surrounding the delivery of new affordable homes and creating good places to live.
Further information and a document summarising the current issues as discussed can be found on the Future of London website.
Related Updates
Stay In Touch
Sign up to our Newsletter
Subscribe to our newsletter to receive updates about making people friendly places.