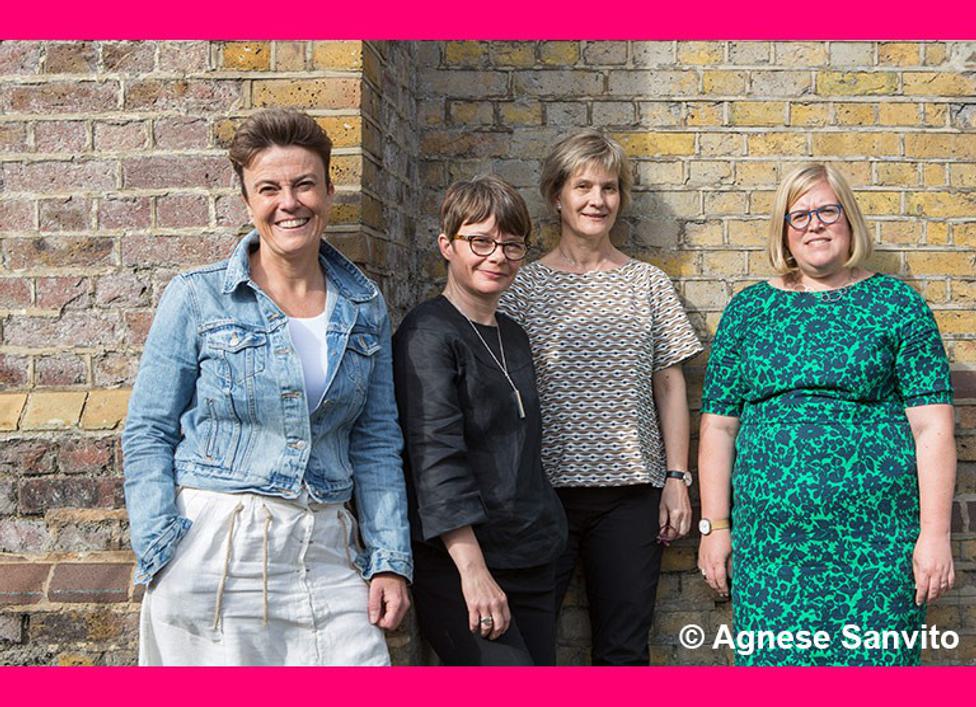 Tibbalds Directors discuss making 'people-friendly places' in the latest issue of New London Quarterly
When Tibbalds won a national ideas competition to produce 'VeloCity' – a new kind of village in the Oxford/Cambridge growth corridor – it marked a significant moment for the practice.
The four Tibbalds Directors discuss how this project encapsulates much of what the practice is all about today: bottom-up, collaborative, ego-free and thoughtful responses to making the 'people-friendly' villages, towns and cities of tomorrow.
The full article 'Top of their game' can be found in Issue 35 of New London Quarterly and is available to purchase from the New London Architecture website.
Related Updates
Stay In Touch
Sign up to our Newsletter
Subscribe to our newsletter to receive updates about making people friendly places.