Tibbalds has moved office!
We're excited to announce that we have moved to a new home! We're still in Southwark and you can find us at King's Bench Street. Our local stations are Southwark, London Bridge, Waterloo, Blackfriars and Borough.
We recently published our carbon reduction plan, and as part of our commitment to become net carbon zero we are aiming not to throw anything away that we haven't taken to our new office. We are pleased to confirm that we have either donated, freecycled, recycled, sold or given away everything that we no longer need.
Our new address is:

Tibbalds Planning and Urban Design Ltd
30 King's Bench Street
London
SE1 0QX
https://tibbalds.co.uk/contact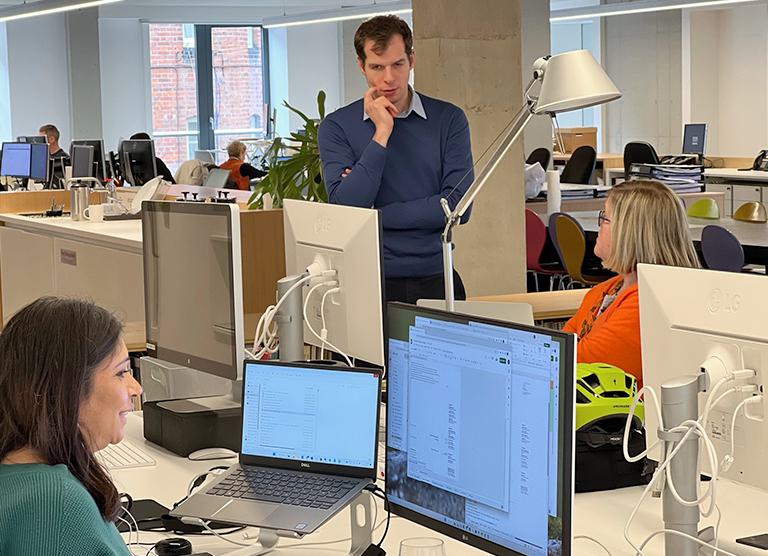 Related Updates
Stay In Touch
Sign up to our Newsletter
Subscribe to our newsletter to receive updates about making people friendly places.