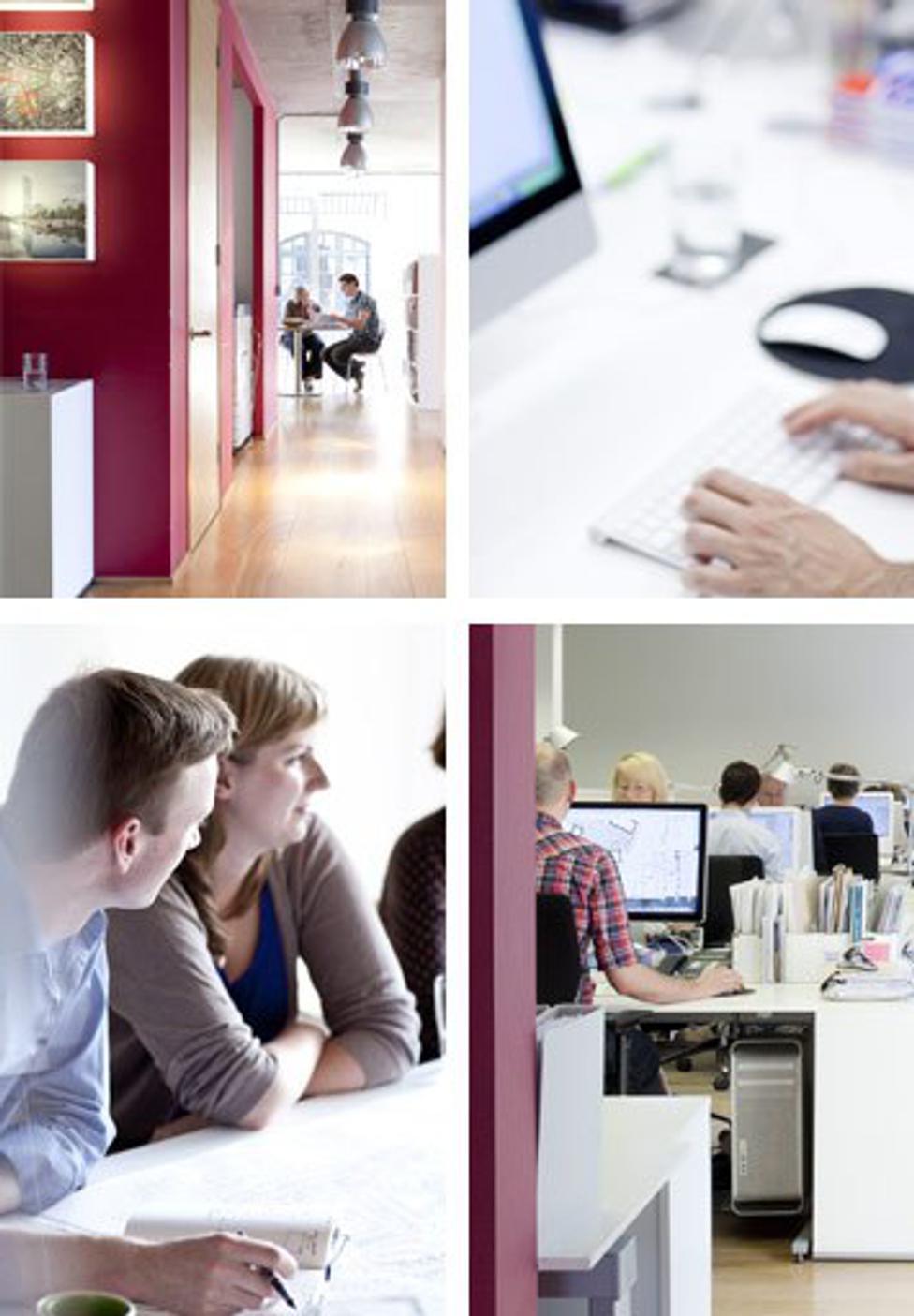 Tibbalds launches Employee Ownership Trust
Tibbalds Planning and Urban Design is pleased to announce the launch of the Tibbalds Employee Ownership Trust.
Sue Rowlands, Director at Tibbalds said "setting up the Trust is an exciting moment for Tibbalds as it will give everyone that works in the company a real sense of ownership of the business. The Trust will be an important part of our long term planning for the future of the company."
The Trust was setup in March 2013 and will gradually take on greater ownership of Tibbalds Planning and Urban Design over the next few years.
For more information on employee ownership trusts and the benefits for all, visit the employee ownership website.
Related Updates
Stay In Touch
Sign up to our Newsletter
Subscribe to our newsletter to receive updates about making people friendly places.