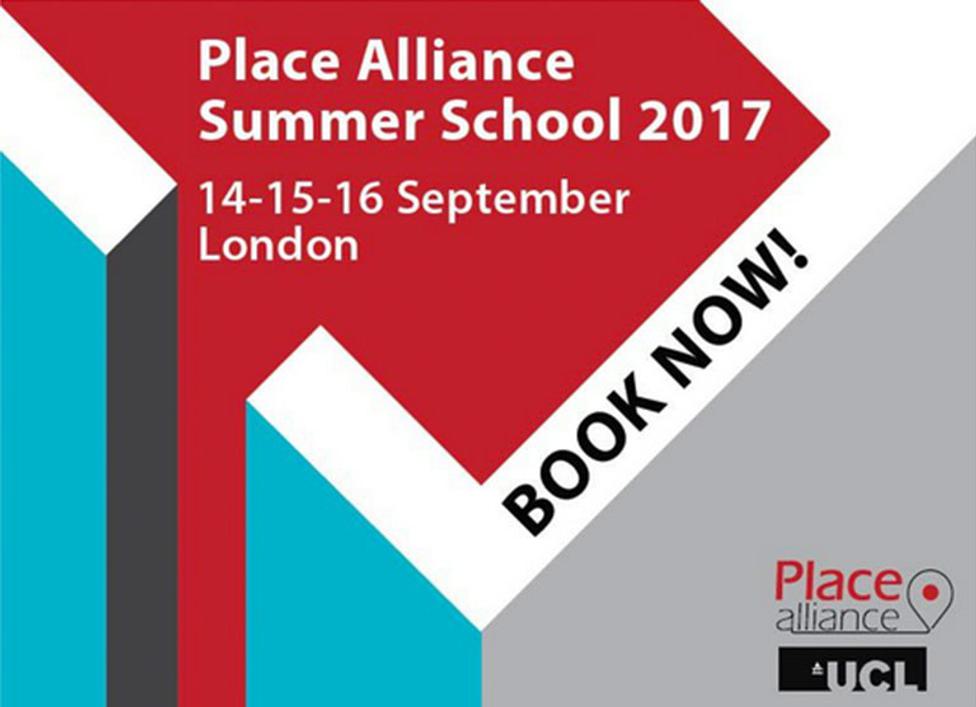 Tibbalds to lead design workshop as part of Place Alliance Urban Design Summer School
Tibbalds will be facilitating a design workshop as part of the summer school's programme, looking at the role of Visions and Design Concepts.
The Place Alliance Urban Design Summer School 2017 will take place from Thursday 14th to Saturday 16th September 2017 in the newly refurbished Bartlett School of Architecture at 22 Gordon Street, London.
It is an intensive residential learning programme aimed at the wide range of professionals and decision-makers involved in making and sustaining successful places. The programme will focus on skills development within local planning authorities and other public sector bodies although the summer school also welcomes other urban design professionals also and students wishing to up their skills levels or simply hear about the latest thinking and practice in urban design.
More information about the summer school and booking details can be found here.
Related Updates
Stay In Touch
Sign up to our Newsletter
Subscribe to our newsletter to receive updates about making people friendly places.