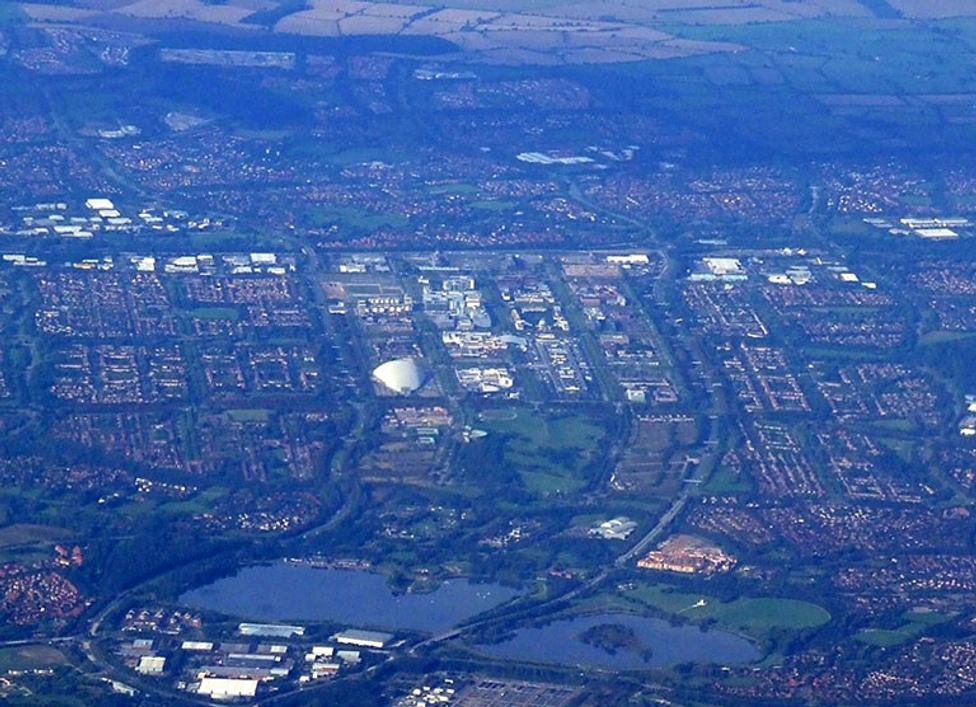 Tibbalds led team selected as finalists in Cambridge-to-Oxford growth corridor competition
Our team's submission has been selected as one of just four finalists from 58 entries for the National Infrastructure Commission's (NIC) ideas competition. The competition, organised by Malcolm Reading Consultants, sought ideas for an Oxford-Cambridge link to boost sustainable development within the UK's Cambridge to Oxford growth corridor, looking in particular for 'forward thinking and imaginative' proposals which place sustainable place making at its core.
Led by Jennifer Ross, Director at TIbbalds, our team consists of Annalie Riches – Mikhail Riches, Sarah Featherstone – Featherstone Young, Kay Hughes – Khaa and Petra Marko – Marko&Placemakers. Our entry proposed a polycentric cluster of 'villages' located within a seven-mile radius of each train station, with a strong focus on cycling and other alternative mode of transport to the car as a link between each village cluster. Proposals are designed to complement and integrate with the new and existing rail and road connectors.
Judges include NIC Chair Andrew Adonis, NIC commissioners Sadie Morgan and Bridget Rosewell, a former chief economic adviser to the Greater London Authority.
At the next stage the judges are looking for 'proposals that are rooted in their context and understand the local character, environment and landscape. We have asked competitors to consider how places will be integrated with infrastructure, but above all, we want to see what the proposals will mean for the lives of the people living and working in the corridor.'
As one of the four finalists, each of the teams receive £10,000 to develop detailed concepts ahead of a final judging session in October, after which an overall winner will be announced.
Related Updates
Stay In Touch
Sign up to our Newsletter
Subscribe to our newsletter to receive updates about making people friendly places.