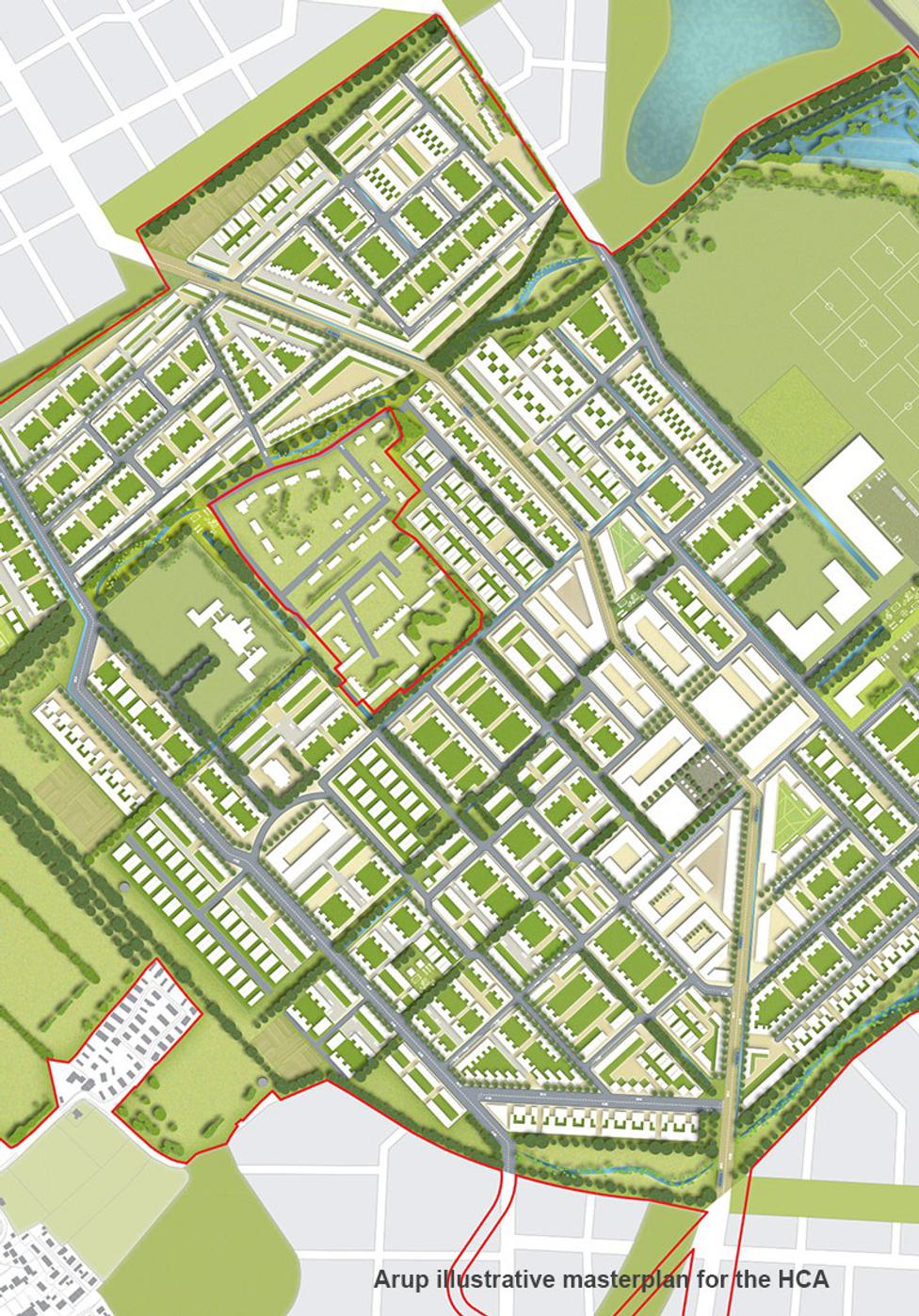 Tibbalds Northstowe Phase 2 Design Code has been shortlisted for the National Urban Design Awards 2018
Northstowe is a new town in Cambridgeshire, promoted by Gallagher and Homes and Communities Agency (HCA). It will be the home of around 25,000 people and is one of the NHS's Healthy New Towns (HNT).
Northstowe Phase 2 will be contemporary and of urban character. It will be higher density than the remaining phases with an average density between 40-70 u/ha. Of the 3500 new homes, none will be further away than 12 minutes walking and 2 minutes cycling distance from the town centre, stops of the guided bus, and site wide community facilities such as the Education Campus, including primary, secondary and special needs schools.
The National Urban Design Awards were established in 2007 with the objective of giving more recognition to urban design work, particularly at project stage.
You can read more about our Northstowe Phase 2 Design Code here.
The complete list of shortlisted entries can be seen on the Urban Design Group website.
Related Updates
Stay In Touch
Sign up to our Newsletter
Subscribe to our newsletter to receive updates about making people friendly places.