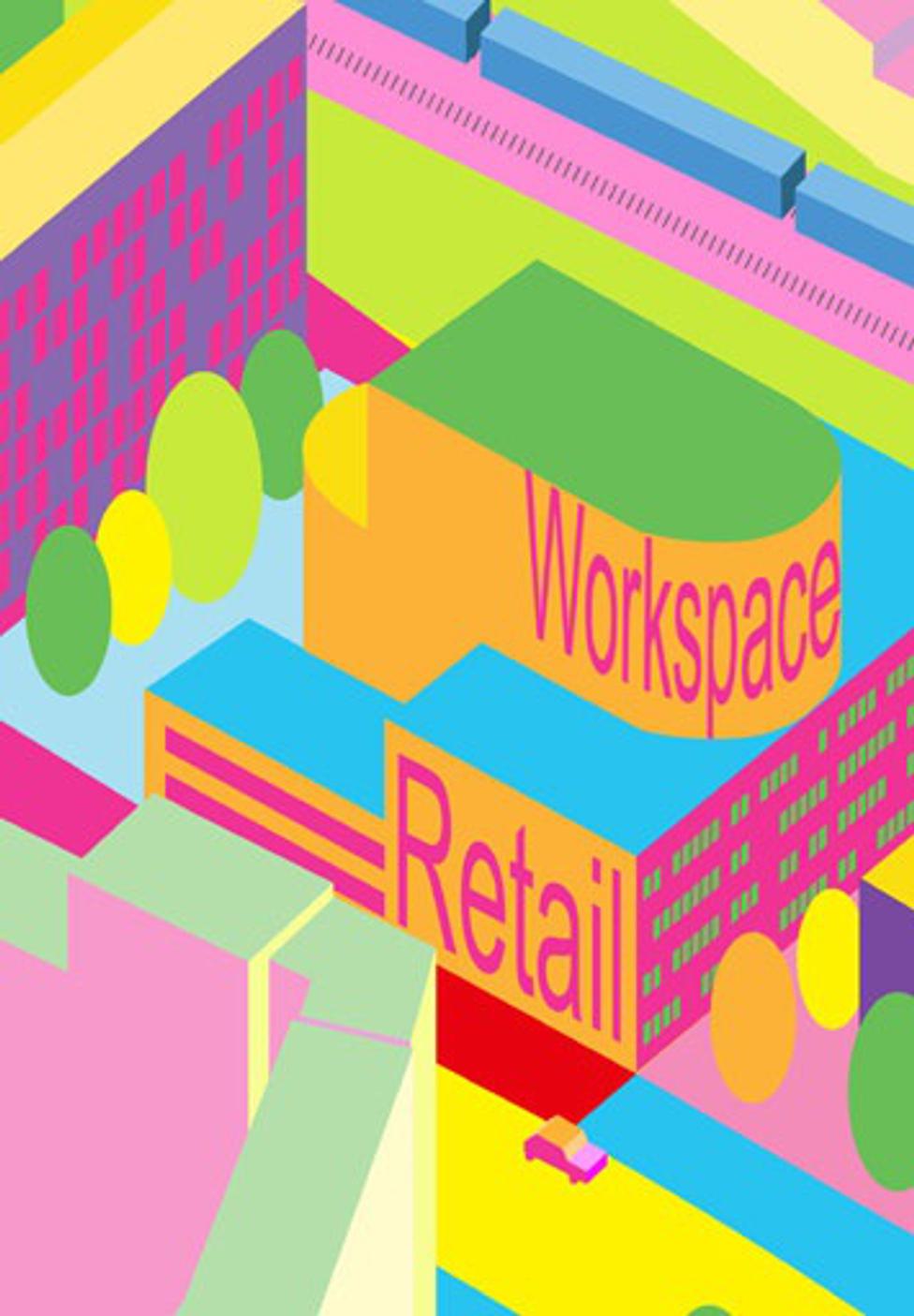 Tibbalds forms part of winning team appointed for Somerleyton Road development
Tibbalds are part of a multidisciplinary team appointed by the London Borough of Lambeth to design and deliver a high quality community-led development at Somerleyton Road in Brixton. The development manager is Igloo Regeneration with their extensive experience of interesting design-led mixed use development. Other members of the team include Metropolitan Workshop as lead architect coordinating the overall scheme, Social Life, Conisbee and Hoare Lea. Their scheme is led by a steering group that includes community group Brixton Green, the Ovalhouse Theatre (which is to have a new theatre on the site) and the Council.
The scheme will deliver around 380 new rented homes across the full range of tenures from social rented to private, with many of them targeting intermediate and other affordable rents in order to test alternative and interesting housing models that challenge conventional development. Other local organisations and business will also have space within the development and the community gym and flexible spaces already in use on the site will be reprovided.
The project will be developed by a creative team of architects and urban designers looking to provide variety and interest on this linear site and to create a vibrant and interesting new place with high levels of community support and involvement throughout the process.
Tibbalds principal roles will be as planning consultant and delivering the community engagement strategy with other members of the collaborative team.
(Image © Metropolitan Workshop)
Related Updates
Stay In Touch
Sign up to our Newsletter
Subscribe to our newsletter to receive updates about making people friendly places.