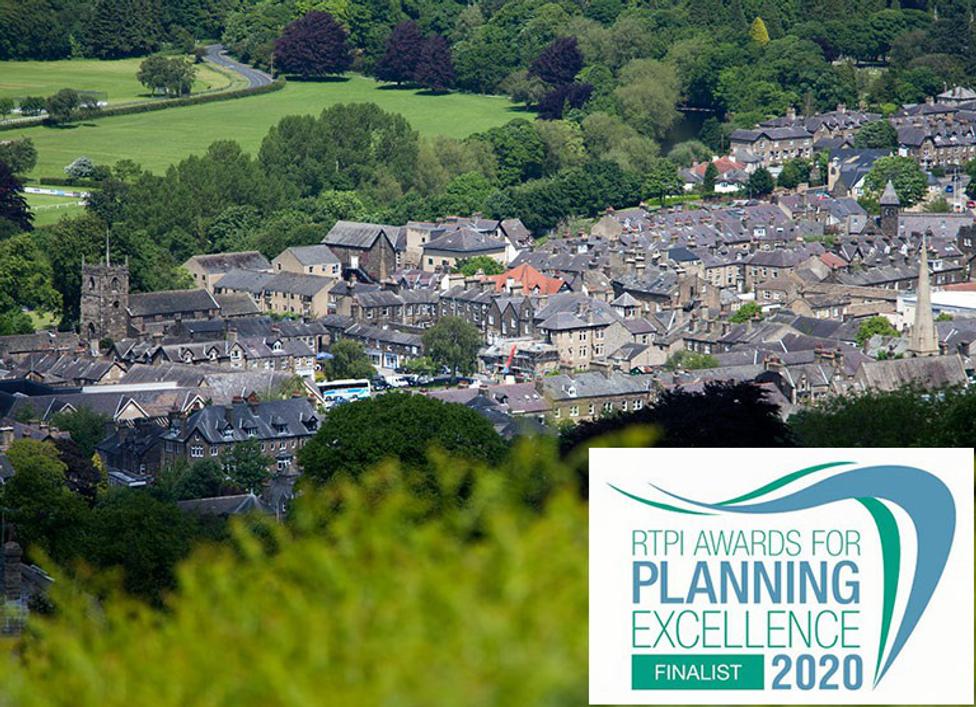 Tibbalds project Bradford Design Guide selected as a finalist for the RTPI Awards
Tibbalds is excited to announce that our design guide project 'Homes and Neighbourhoods: A guide to designing in Bradford' has been selected as a finalist in the Excellence in Plan Making Practice category of the RTPI Awards for Planning Excellence 2020.
Bradford District has a population of over half a million, and with over 124,000 people under the age of 16 it is the youngest city in the country. It is also a fast-growing city, with an increasing number of older people.

Homes and Neighbourhoods: A Guide to Designing in Bradford enables the Council, developers and housebuilders to collaborate in raising design standards. The guide is intended for developers, housebuilders, self-builders, local communities, politicians, planners, architects, designers and other built environment professionals. It explains the Council's aspirations for housing design, supporting local plan policies and advancing the government's wider agenda for high-quality, health-enhancing and inclusive design principles in new housing developments.
The guide will help to address the climate emergency and ensures sustainable development and the reduction of greenhouse gas emissions. It prioritises walking, cycling and public transport over the car, and requires that developments are greener with more trees, landscape and natural drainage features. It also requires developers to install electric vehicle charging points and outlines how new homes can be designed to be more energy efficient.
The full list of finalists can be viewed here.
The winners will be announced during a ceremony at Milton Court Concert Hall on 30th April 2020.
Related Updates
Stay In Touch
Sign up to our Newsletter
Subscribe to our newsletter to receive updates about making people friendly places.