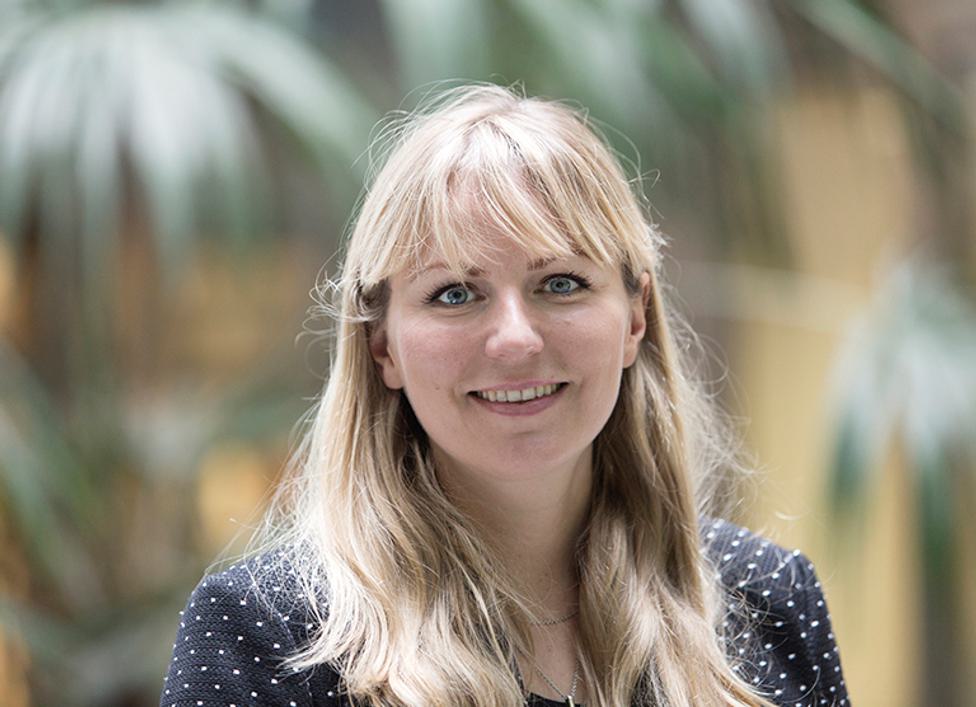 Tibbalds promotes Lizzie Le Mare to Director
Tibbalds Planning and Urban Design has promoted Lizzie Le Mare to Director.
Lizzie, who joined Tibbalds in 2010, is a Chartered Planner and urban designer who brings specialist expertise in urban design, planning and environmental sustainability to the practice.
She has wide-ranging experience of steering complex housing and estate regeneration projects through the planning process, including the award-winning Bourne Estate in LB Camden, LB Hackney's Housing Supply Programme and the Britannia Project, and the City of York's Housing Delivery Programme. She is currently leading the planning team for the Carpenters Estate in Stratford, one of London's largest and most ambitious estate regeneration programmes.
Lizzie joins Hilary Satchwell, Jane Dann and Katja Stille on the employee-owned practice's board, along with Hayley Button who heads up Finance & Operations and has also been promoted to Director.
Hilary Satchwell, Managing Director at Tibbalds, said: "Lizzie stands out for her focus on design-led planning with a strong emphasis on wellbeing, sustainability and engagement. This has been clearly evidenced in all her work since joining Tibbalds, with a number of very successful, award-winning projects delivered as a result.
"These are all attributes that reflect Tibbalds' ethos too, and we are committed to bringing together planning, urban design, architecture and communities to create genuinely successful places that provide better opportunities and quality of life for all who use them."
Lizzie's promotion has also featured in this article in The Planner.
Related Updates
Stay In Touch
Sign up to our Newsletter
Subscribe to our newsletter to receive updates about making people friendly places.