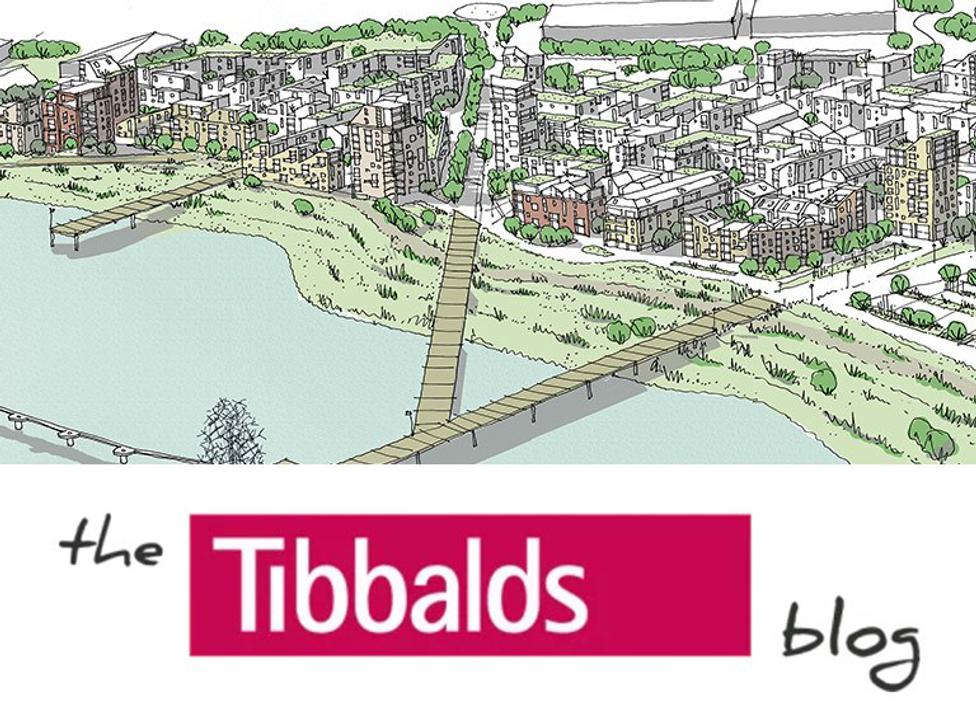 Tibbalds is proud to announce the launch of our new blog!
Alongside our professional portfolio of work, we wanted to have a space that celebrates the critical thinking and unique voice that we value in our team. Tibbalds is made up of a diverse variety of people with a wide knowledge of different aspects of urban design and planning, and we want our blog to demonstrate this rich mix of opinion and experience, and be a place where our people get to share their passion with you.
In our new blog, we invite you to read about our perspectives on current urban design thinking, on media, responses to events and news, and more.
You can explore and read articles on our blog here: tibbalds.blog. Our posts will also be accessible through our Facebook and Twitter pages.
Take a look!
Related Updates
Stay In Touch
Sign up to our Newsletter
Subscribe to our newsletter to receive updates about making people friendly places.