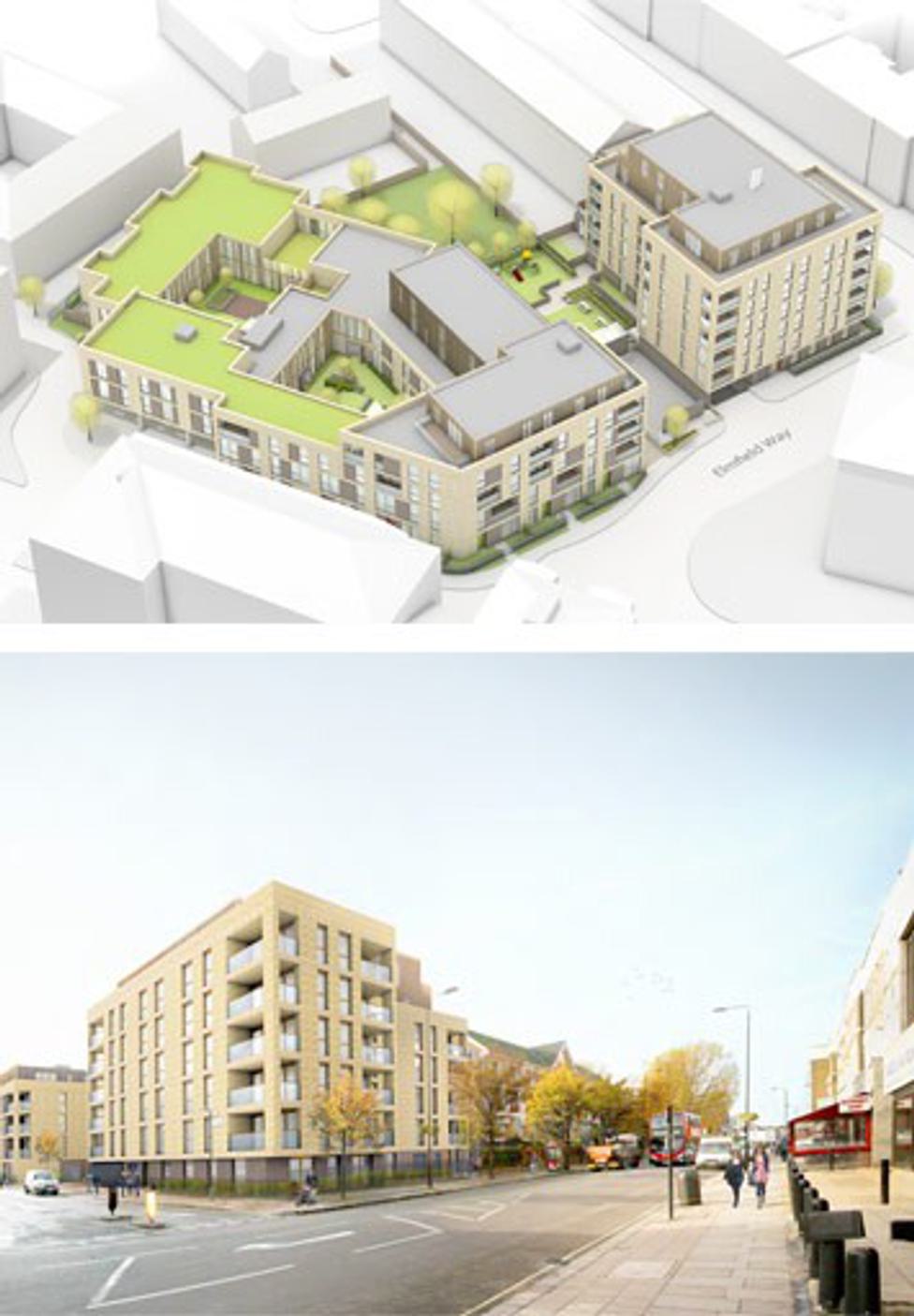 Tibbalds submits major planning application at 291 Harrow Road, Westminster
Tibbalds Planning and Urban Design has recently co-ordinated and submitted a major planning application for a mixed use development at 291 Harrow Road/Elmfield Way, Westminster.
The proposals, submitted on behalf of the City of Westminster, combine specialist housing for people with learning disabilities, affordable housing for keyworkers and families, as well as new games, play and amenity areas for local children.
The project was procured by Westminster through the Homes and Communities Agency's Multidisciplinary Panel. The design was led by Avanti Architects and Chris Blandford Associates landscape architects. Other team members include Campbell Reith, Gordan Ingram Associates and TGA Mechanical and Electrical Engineers. The Tibbalds Multidisciplinary Team developed the proposals with CityWest Homes and existing service providers and in consultation with existing residents, their carers and representatives of the local community.
The design balances conflicting challenges – particularly providing a calm, quiet environment for people with autism whilst also incorporating a ball games area for local children – to create a coherent townscape that sits naturally with the surrounding area.
The application is due to be determined in February 2014.
Related Updates
Stay In Touch
Sign up to our Newsletter
Subscribe to our newsletter to receive updates about making people friendly places.