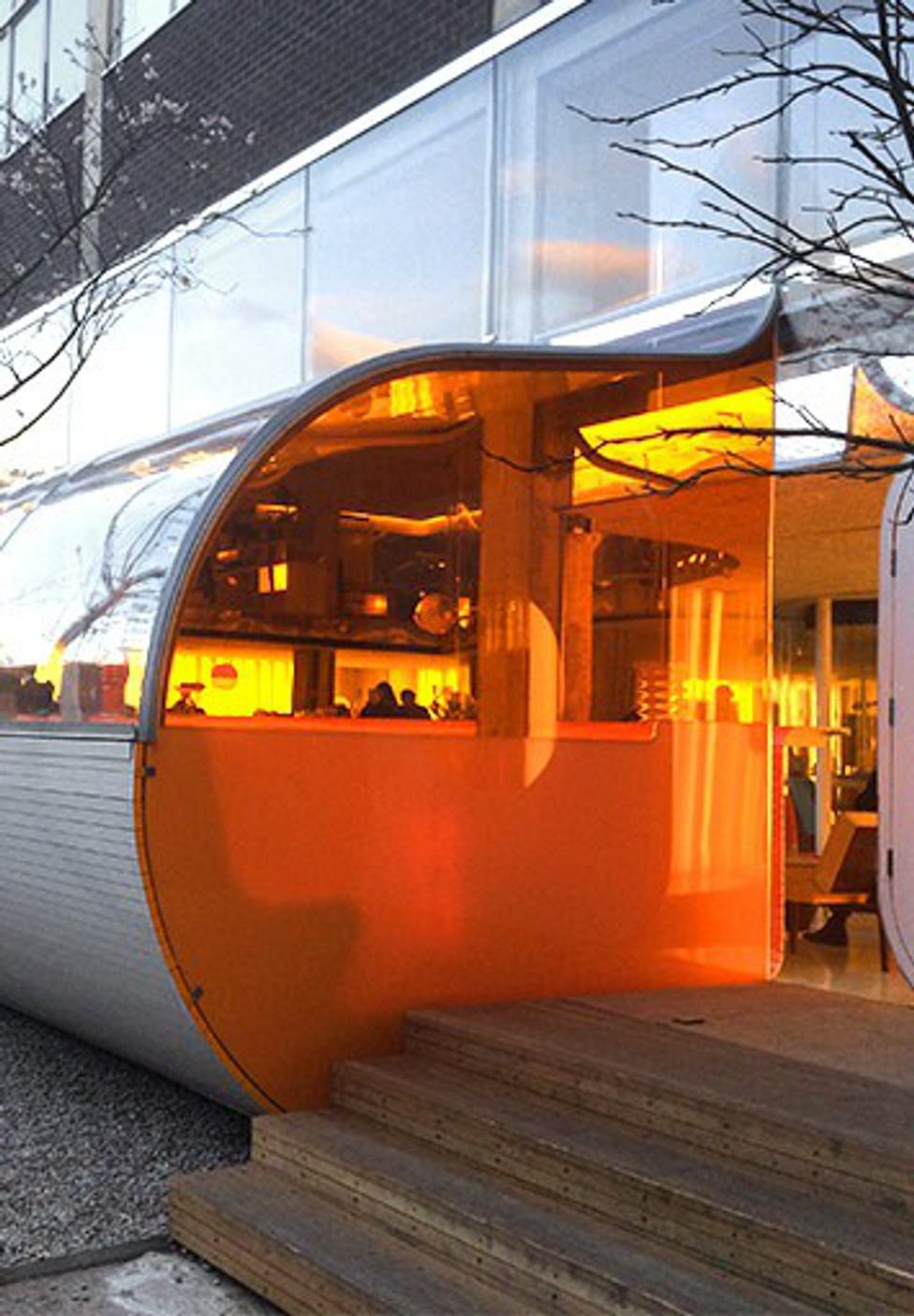 Tibbalds submitted scheme for start-up creative businesses space approved and completed
The serviced office market has been a growing trend in London over recent years, with fast growing business start-ups looking for flexible ways to manage and grow their businesses. Enter Second Home, who have recently opened their first new space for entrepreneurs and creatives at Britannia House, Hanbury Street.
Located in a former carpet factory in Shoreditch, the exciting office concept is Selgascano's first project in the UK (but watch out for their experimental Serpentine pavilion later on this year) and is receiving favourable reviews in both the national and architectural press.
The design of the interior encourages occupants to interact and share ideas. Features include curved café 'greenhouse', transparent acrylic walls and 'flying table'.
Tibbalds role in the project included advising Second Home and their design team of the necessary information needed for presentations to London Borough of Tower Hamlets, preparing the Planning, Design and Access Statement, co-ordinating the planning application, and leading negotiations with LBTH to secure planning consent within a very tight time scale.
Related Updates
Stay In Touch
Sign up to our Newsletter
Subscribe to our newsletter to receive updates about making people friendly places.