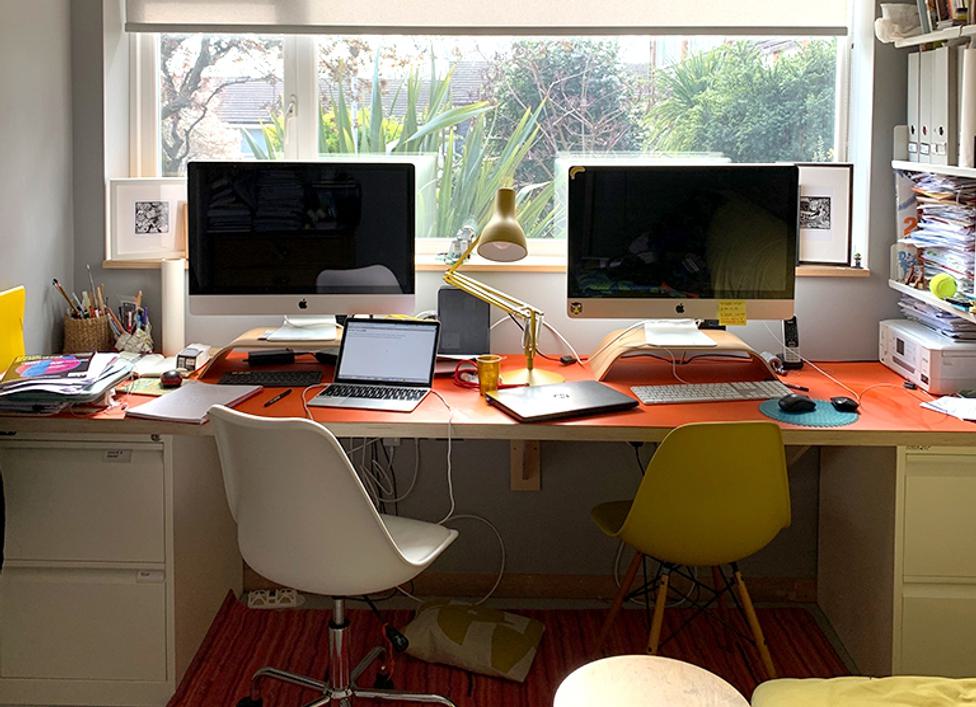 Tibbalds team continues to provide excellent service, while working from home
It is business as usual for the Tibbalds team, who are continuing to work collaboratively from home following Government advice.

We have all the necessary IT systems and working procedures in place that allow us to continue working across a range of interesting projects for our clients.
We hope all our clients, sub-consultants and everyone in our team remain well and healthy while we all continue to support each other and work together.
In the meantime - why not take a look at our daily Instagram posts - to let you know we are still here, working well, and share a personal glimpse of what working from home means for us.
Related Updates
Stay In Touch
Sign up to our Newsletter
Subscribe to our newsletter to receive updates about making people friendly places.